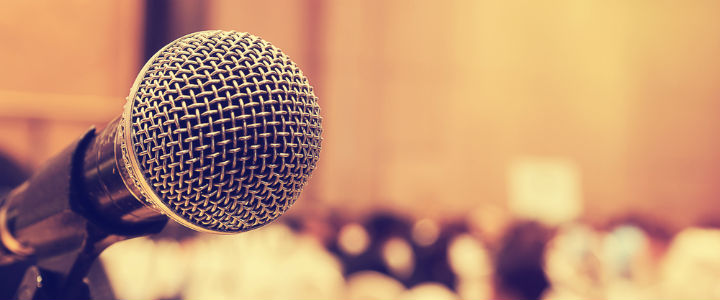 Private Banker International Global Wealth Summit and Awards 2018
Event Navigation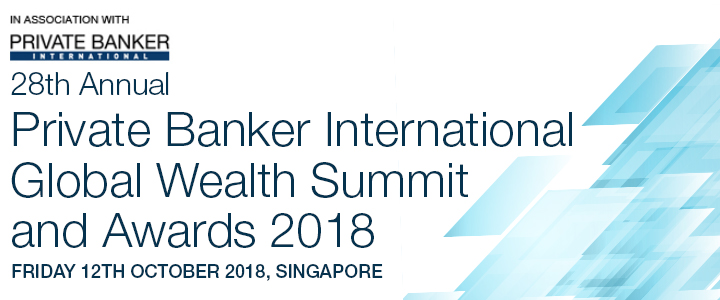 Private Banker International Global Wealth Summit and Awards brings together the worldwide leading Private Banks and Wealth Management Companies to address key industry issues in the daytime Summit and celebrate the leading sector initiatives in the evening during an Awards Gala Dinner.
This prestigious, leading industry event has been celebrating the best and most innovative institutions and projects for 27 years and is hosted by the renowned publication Private Banker International. The 2018 event will take a deeper look into core themes including proposition differentiation in the face of new disruptive competitors, customer engagement now and in the transfer of wealth, practical digital integration all in the setting of regulatory compliance.
Are You Organizing an Event?
We are happy to include your event on our calendar. Please send us the information to: info@economicjournal.co.uk