Apple Sales Remain Steady in the UK
1 min read
Apple sold a record number of products during the last three months – 39.3 million iPhones – creating the highest revenues of the year. The company has predicted high sales for Christmas period as well, which is the most active sales period of the year. The latest iPhones will help to boost the sales minimum to 10%.
However, it is not all good news for Apple, as the company is struggling with declining sales of its 10-inch and 7.9-inch tablets. People replace iPads less frequently than expected and other smartphones by Samsung and other rivals are proving more popular. iPad sales decreased by 13 % in comparison to last year and this is now the third quarter in a row where tablet sales have fallen.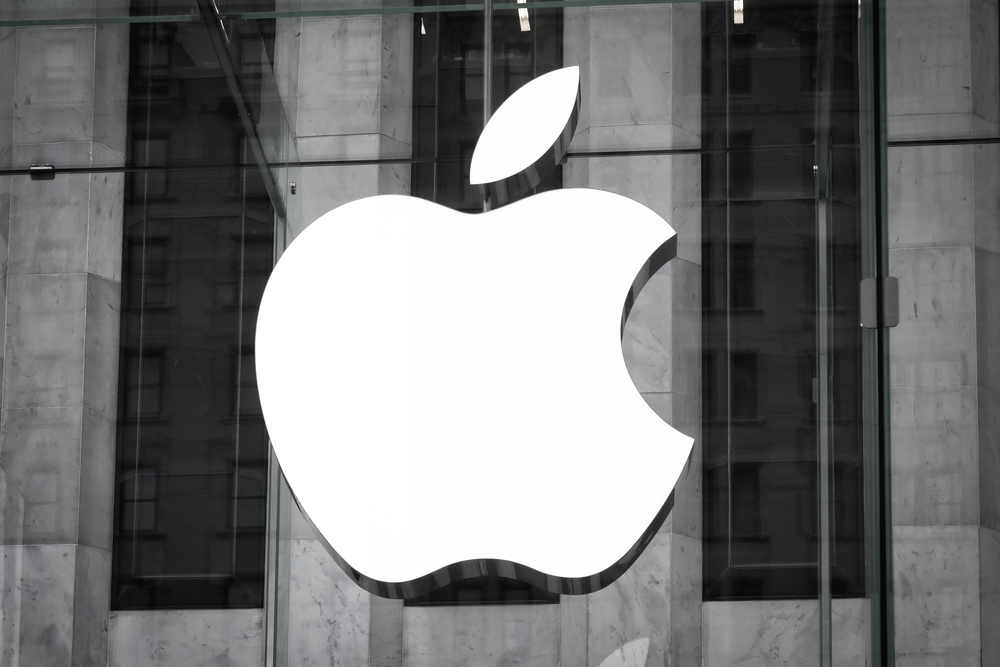 Smartphone Sales in the UK Before The iPhone 6 Launch
Data from Kantar Worldpanel ComTech shows that Apple's share of British smartphone sales remained steady before the iPhone 6 launch. Apple was boosted by the iPhone 5c, which was best Britain's selling smartphone during August with 8.9% share of the smartphone market. This model outsold the iPhone 5s by 7.6 %.
Generally, a month before a new phone is released , there is a drop in sales because users hold out for the new model. But, this year, Apple managed to limit this decrease with its share of sales dipping just 1.6% in comparison to earlier this year in July . This is almost half the equivalent drop which was seen in 2013 before the iPhone 5 launched.
Even before the iPhone 6 and iPhone 6 Plus were released, 85% of British iPhone owners were planning to choose a new iPhone when the time came for a new upgrade. Loyalty has never been a problem for Apple; attracting customers away from Android has, however, been a challenge. Before the iPhone 6 was announced, just 13% of Samsung owners were planning to switch to Apple. This is mainly due to Samsung products containing a larger screen.
Apple's News in the UK
Apple's new iPads (iPad Air 2 and mini 3) both went on sale Wednesday 22nd October in the UK. John Lewis stores even opened earlier to allow customers to purchase the items faster. More shops have additional stock from Thursday upwards.
The iPhone 5s was Britain's best- selling phone throughout August, accounting for 8.9% of sales. The iPhone 5s held a 7.6 per cent share of the smart phone market, while Samsung Galaxy S5's share held only 6%. Almost a third (approximately four million) of the 13.3 million iPhone owners in the UK are ready for an upgrade.
Plans for 2015
Heading into 2015, there is a general feeling that demand for apple products will increase, with the Apple Watch and other new products expected to increase in popularity. Apple is also planning to open 25 new stores in 2015. The majority of them will be outside the US.
In an interview with the Mercury News Mayor of Cupertino (the city of Apple's headquarters) Apple claimed that the company will begin working on a third campus when work is completed on their second one in 2015. The location of the new campus is currently unknown.
Also, Apple is preparing to roll out a larger version of iPads, with a 12.9-inch screen. Production is set to begin in the first quarter of 2015. The new iPad will include a high pixel density with a display that nears ultra high-definition quality.It will  most likely adopt many of the design elements offered in the current iPad Air and iPad mini, such as narrow side bezels and ultrathin chassis.