Graduates and Young People are Working for Free
1 min read
Recent research shows that a staggering number of young people are willing to work unpaid or have already done so.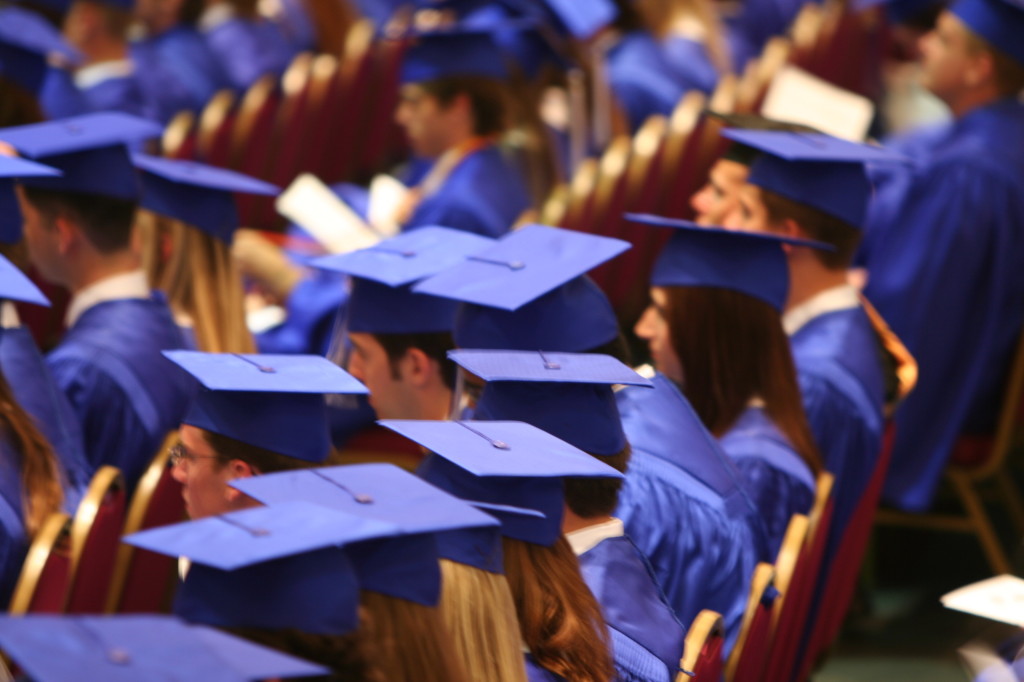 As a young graduate starting out on the job market for the first time, it's often necessary to start at the bottom and work your way up. However, a recent study carried out by a discount website, shows that over two thirds of young people and graduates undertake unpaid work simply to gain some experience and strengthen their CV. The marketing and PR field seems to be the worst for unpaid employment, with 25% of research participants working for free here. The media sector is a close second with 18% of unemployed young people in unpaid positions.
As part of the study respondents were also asked whether their employer had hinted that the unpaid position could become paid – only 7% said that their position had become a permanent paid role, with most claiming that they would not be offered a paid position. Additionally, 46% of the people participating in the study said that they had acquired a second job in order to support themselves in their unpaid role.
In fact, according to a nationwide survey conducted by Student Beans, almost all students are willing to take on unpaid work or minimum wage positions in the hunt for a good graduate position. Many students and organisations see this as a worrying trend.
NUS Calls for Change
Many are calling for the government to take action to prevent companies from exploiting people as free labour. Many students and young people do not come from a financial background where it's possible to work for free for several months at a time. This trend could be contributing to a social barrier on the job market, discriminating against people from poorer backgrounds.
The NUS vice-president, Danielle Grufferty, states that it is crucial that there is legislation in place to prevent unpaid positions: "Unpaid labour is illegal and the government must enforce minimum wage legislation. Working for free is only a possibility for those who have the means to support themselves financially, with no guarantee of a job or even an experience that will help them in future."
Some graduates are even paying for work placements and internships. With thousands of young people and graduates out of work, applying for placements and internships can be just as competitive as permanent paid positions; therefore, many have started paying agencies and organisations to arrange industry-specific work placements. These internships and placements can cost up to £100 per day and there is no guarantee of employment.