London Is Officially the Most Expensive City For New- Builds
1 min read
Recent research carried out by international real estate adviser, Savills, reveals the most expensive cities to buy new property and for companies to locate their employees. It comes as no surprise that London is top of the list.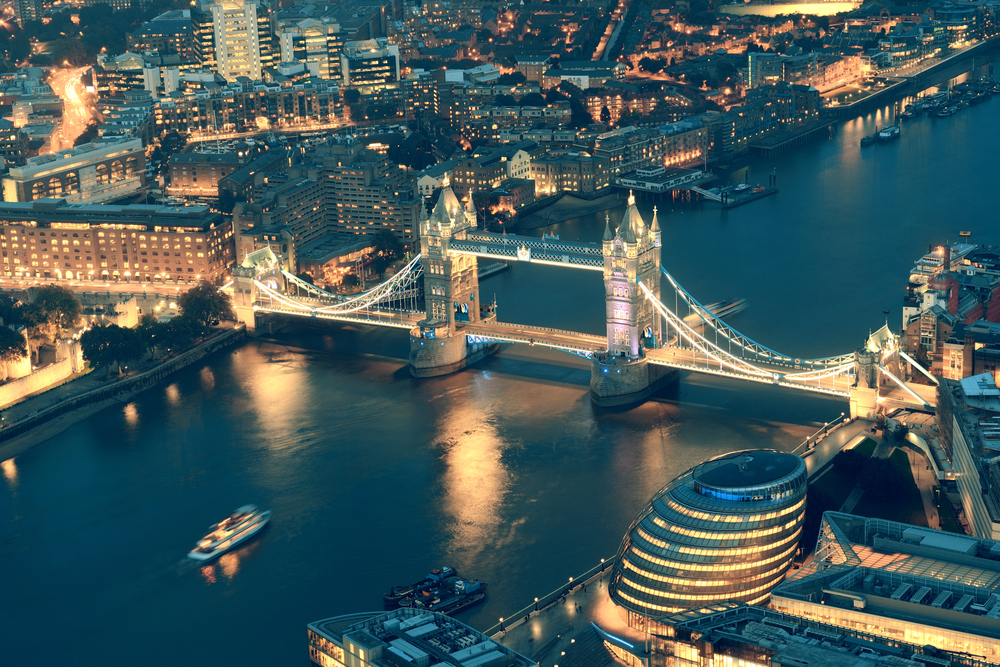 For the first time London overtakes Hong Kong regarding property prices
An average prime residential new-build currently costs £2000 per sq m in the capital, showing a rise of 16% since last year. Research also found that while London has a reputation for attracting foreign investment, a resurgence in domestic purchasers means the prime residential market is now made up of 52% British buyers.
London has continued to be recognized as a truly international city, which attracts investors and tourists due to its world- class business, culture and education. However, the research also recognized record numbers of domestic purchasers investing in central London, but UK buyers are also increasingly active in overseas markets. Popular property buying destinations include Hong Kong and Dubai, as well as the numerous oil industry pockets all over the world.
The UK capital knocked Hong Kong off the top spot for the first time in an unbroken five years period. The list shows Hong Kong to be in a second place for the most expensive new-builds, where the cost per sq m is £1950. The price in New York is little bit lower at £1800 per sq ft. Sydney is considered to be the fourth most expensive city for new-builds, which has reached £1200 per sq ft. The French capital Paris follows in the fifth place with £110 per sq ft. At the other end of the scale, Rio de Janeiro and Mumbai are the cheapest cities on the list to locate employees.
Living and working in London
The population in London has increased by one million since 2004. Due to the lack of new housing  in the capital, it has led to the largest supply and demand imbalance, according to the CRBE Global Living Report. In addition, housing prices have increased accordingly by over 230% during the last 30 years, and it is even predicted they will go up by another 30% over the next five.
Living and working costs in London have risen almost 40% since 2008 in dollar terms. Of the top 12 cities, only Rio de Janeiro, at 86%, and Sydney, up 58%, have risen more during the period. As an investor, it might look appealing to have a growing return., but, as an immigrant to the city, looking to rent an apartment, it makes London less attractive compared with other cities.
London real estate costs per employee grew in US dollar terms by 5.3% over the first six months of the year to $121 000 a year. Hong Kong was second at $116 000, down 5.6%, according to the twice- yearly survey.