Amazon Offers Package Collection at Post Offices
1 min read
Internet Retail Giant Amazon and Royal Mail have Joined Forces: Items Can Now Delivered to Post Offices for Collection.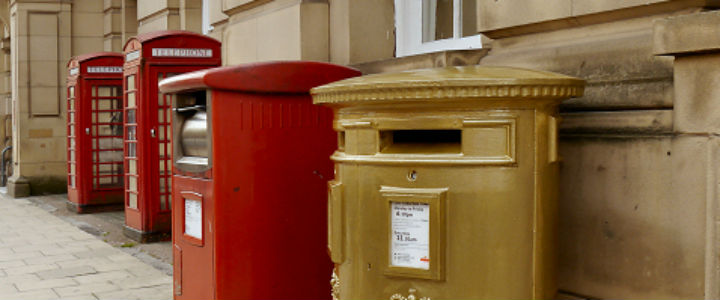 Amazon Continues to Provide Convenience for People
Amazon customers from now on can pick up their parcels from Post Office branches as part of a huge expansion of its "click and collect" service. The deal will offer a lifeline to some of the UK's struggling rural Post Offices as it brings more customers through the doors.
Those who buy from the US giant can collect their orders from 10,500 out of the 11,500 Post Office branches. Only the smallest branches, such as those in schools and pubs, will be exempt. Now there are more than 16,000 Amazon 'pick-up' points in the UK. Customers can already collect their parcels from Amazon lockers, including at train stations, and hundreds of shops through a scheme called Collect+.
'Pass my Parcel' Service
Last month Amazon also launched its 'Pass my Parcel' service which introduced same- day collection from 500 convenience stores and newsagents. But now the retailer has signed a deal with Local Collect – a collaboration between Royal Mail and the Post Office – offering a more traditional collection point for customers.
99 per cent of the population lives within three miles of a Post Office branch, making it a convenient pick- up point for millions of shoppers. Due to the deal, Royal Mail will deliver all  parcels to the Post Office itself – a coup for the firm which complained that it faced tough competition from Amazon's delivery service.
Royal Mail estimates that Amazon's recently launched 12-hour delivery service could dent its business by as much as two per cent in the short term. Customers now can select their preferred pickup location during the checkout process on Amazon's website and present identification at the post office branch to receive their parcel.
Great Boost for Post Offices
During the last decade, hundreds of post offices have closed, although numbers have stabilized in recent years as they have tried to modernize, including offering longer opening hours and opening on Sundays. Thus, this new collaboration will improve the performance of Post Offices, as it will encourage customers to buy products and services during their visit.