Have You Ever Considered Going Abroad for an Internship?
1 min read
Now you have more opportunities than ever for internships abroad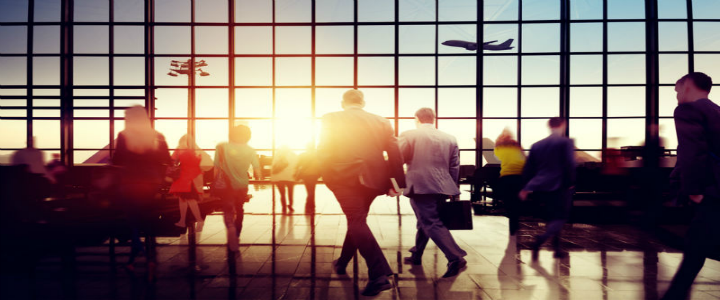 Nowadays, students have endless opportunities to go around the world and gain professional experience. Of course, it can be difficult when you go to another country in terms of cultural differences, bureaucracy and documentation. Making such a decision is not easy and there can be some obstacles regarding researching and applying processes. Finding the internship that fits you can be a time consuming quest. Especially when you don't have database and time. However, you don't have to worry about these issues anymore, because the solution is here and it is called Globalturn.
Here Is Your Solution
Globalturn is a danish based agency, whose main goal is to "connect students with companies in their field of interest." Their team is highly motivated and responsive, in order to provide the best service for students. They will help you to ease and simplify the process of going abroad. Furthermore, the company is striving to offer not only theoretical, but also practical guidelines. This is why Globalturn will advise you and your internship choice from scratch.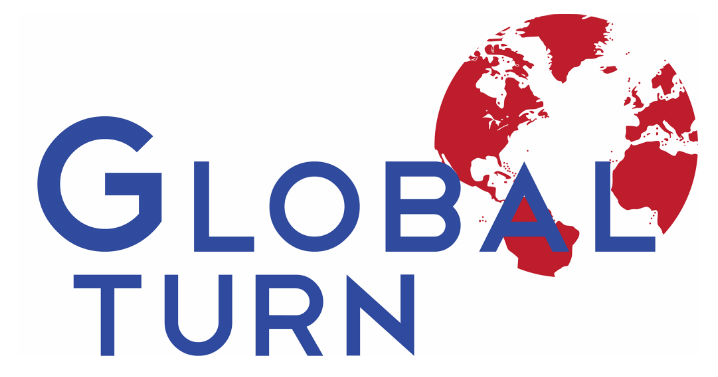 You don't have to worry about finding accommodation or booking flight ticket. Globalturn will do it for  you. Even more, the agency will support you with practical and useful knowledge regarding transportation, information about  bank accounts, insurances, Visa application (if needed) and other issues. Realizing that it can be tough for a student to go through all these steps, Globalturn is using its excellent global network in order to help the future interns.
Advantages of Going Abroad for an Internship
There are plenty of advantages related with going abroad for an internship which can be beneficial for your future career.
Firstly, an international internship will differentiate you from the crowd and it will improve your chances on the job market. It is not a secret that international experience is an exclusive advantage. In many aspects, it means that one is open minded, creative and not afraid of challenges. And this is just the beginning. With an internship abroad students have the possibility of improving their language skills, discover different cultures and enhance communication skills in the working environment.
Are you still wondering if you want to go abroad for an internship? It is time to leave your doubts behind. Dreamed destinations as Australia, Singapore or Spain are now closer to you . "Globalturn will bring the right factors together and establish a joyful, educative experience for the students."