Speaker Line Up Released For DataCloud Europe 2015
1 min read
Stellar speakers from Yahoo!, Google, Ebay and more have been announced.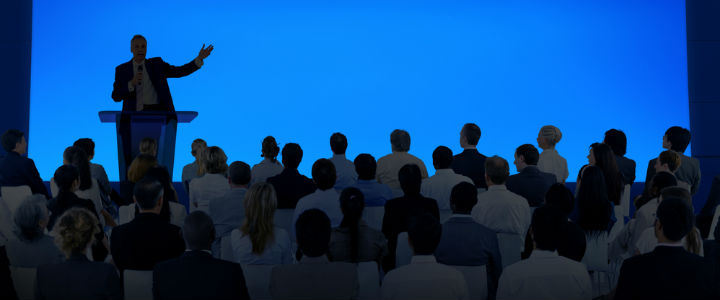 DataCloud Europe 2015 is expected to host over 1,800 senior executives and decision makers from all around the globe. The event will take place between the 3rd and 4th of June in Moncaco.
The two day event will deliver a rich and innovative programme of keynotes, panel sessions, labs, workshops and demonstrations offering a complete view of the market, its developments, new solutions, trends and innovations. Datacloud 2015 is the successor event to Datacentres Europe and the Enterprise Cloud Forum.
Datacentres Europe was first held in London in 2005 from which time it rapidly became recognized as the premier European networking conference. Added to the wealth of content, networking and business opportunities Datacloud 2015 proposes all attendees an opportunity to meet and talk to peers, prospects and customers. With a dedicated multipurpose App, contact time is fast and efficient to fix appointments before and during the event.
DataCloud Europe is an opportunity to strengthen your network and meet people with shared interests. Apart from top speakers, the event will gather an interesting audience, with heads of datacentres, cloud and hosting service provider businesses, cloud brokers, power specialists and more.
Participants will have the chance of networking outside conference hours and meet, discuss and learn from expert speakers and delegates. There will be over 100 industry vendors showcasing their latest trends and products.
Speaker Line Up for 2015
The range and diversity of speakers for DataCloud Europe 2015 is one of the features that make this event a not-to-miss opportunity. Among other speakers, DataCloud Europe has announced:
Yahoo! Christina Page, Global Director of Energy and Sustainability Strategy
The White House: Robert N. Knake, Former Director of Cyber ​​Security
Google: Christophe Baroux, Head of Google Cloud Platform for South Europe and Middle East Africa
Digital Realty: John Sarkis, General Manager, Colocation & Connectivity
Ebay: Mike Lewis, Director Mission Critical Engineering
Microsoft: Christian Belady, General Manager – Data Center Services
First Data Corporation: Mike Manos, Chief Technology Officer
Interxion: Lex Coors, VP, Group Data Centre Technology & Engineering
McKinsey & Company: Abhijit Dubey, Principal (San Francisco)
TeliaSonera: Mattias Fridström, Vice President, Technology
VMWare: Joe Baguley, Chief Technology Officer, EMEA
Orange: Patrice Slupowski, Vice-President, Digital Innovation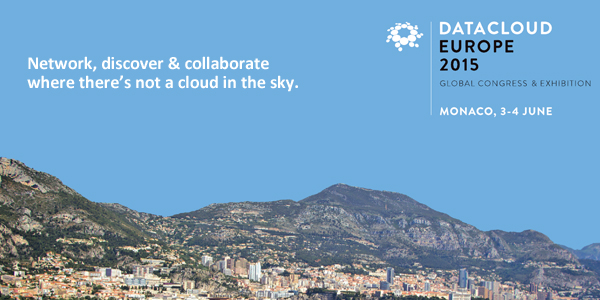 Featured highlights include a cyber-security summit, dark fibre workshop with results from BroadGroup's latest research, datacentre new markets, Internet of Things and Germany's innovative approach, an array of end user case studies, colocation panels, post-merger Europe, regulation, and a special government roundtable.
"Datacloud is a leadership event," commented Philip Low, managing director of BroadGroup. "As a place to meet, network and collaborate for every datacentre and cloud business owner, it is unparalleled in terms of the quality of executives attending, and who use the event as an annual platform to do deals."
Who is organising the event?
DataCloud Conference is organised by BroadGroup, an Information Media Technology and Professional Services company. They support companies in making their important decisions on market strategy and conduct commercially sensitive due diligence. They provide a value chain of research, publications, consulting and conference services focused on datacentre, cloud and IT Infrastructure.