Unemployment Not An Issue In the UK?
0 min read
Official figures show that the number of people in work is rising and that unemployment rates are still falling in the UK.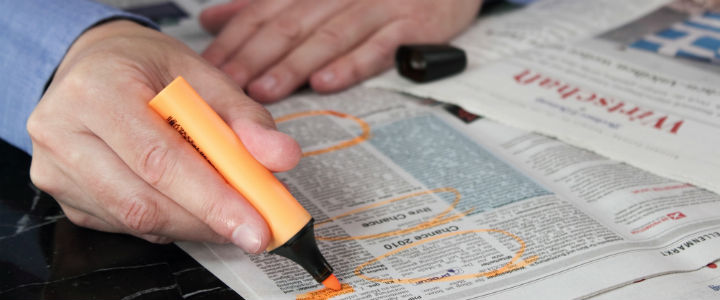 The British economy is said to be "an incredible job-creating machine" at the moment. Apparently, the results of a long-term economic plan with an eye on job creation and business expansion are now showing.
The number of people unemployed in the period January-March 2015 has been the lowest for seven years. In fact, the number fell 35,000 from the previous quarter, down to 1.83 million. On the other hand, there are 31.1 million of people employed. One main reason for such figures is the huge public sector projects such as the Crossrail in London.
Additionally, and in line with inflation rates close to zero, regular pay has shown to be growing at its fastest rate for almost 4 years. Compared with 2014, the average pay for employees rose 2.2% in the mentioned period, and 1.9% if included the effect of bonus payments.
Even better news is that the rate of regular pay increases has been higher than the current annual inflation rate measured by the consumer prices index. However, The Bank of England cas cut its 2015 growth forecast from 2.9% to 2.5% after governor Mark Carney presented his quarterly inflation report.
Moreover, apparently the positive numbers do not include youth unemployment, which is still higher than before the crisis.
Numbers have been taken from http://www.bbc.com/news/business-32719779