The Minions Are Back And They Are Here To Make Money
0 min read
Are The Minions Ready To Break Box Office Records?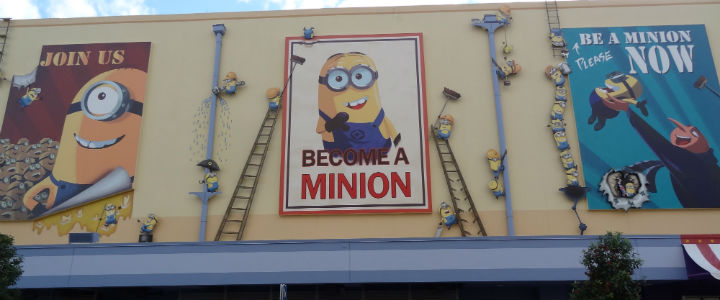 The Minions are back. After the world premiere in London now every country is waiting for them. There is no doubt that the yellow small fellows created a lot of attention in the last few years. They became so popular that people can see them in so many different ads, videos and magazines. However, the third part of the famous animation will have some difficulties reaching the same success as the previous two did.
First of all, we have to notice that Despicable Me (2010) earned over $543 million worldwide. This made it one of the most successful animated films ever. However, Despicable Me 2 (2013) beat the first part and reached gross of over $970 million, becoming the fourth most successful animated movie in the history.
Second, one of the main characters from the previous two movies is not featured in Minions (2015). That is right. There is no Gru. The famous villain voiced by Steve Carell is replaced by a female villain voiced by Sandra Bullock.
Third, the soundtrack of the second part performed by Pharrell Williams – Happy, became a worldwide sensation, reaching number 1 in many different charts in the USA, the UK, the Netherlands and  many more. Furthermore, the song was sold in 7 million copies only in USA by the beginning of May 2015.
It is kind of a tough quest to beat all these achievements. Of course, we cannot say whether Minions (2015) will beat or not all the records that the previous two did, but it is going to be really hard. The bar is raised very high and it is time to find out if the minions can jump over it .