Fear of a slowdown in the British economy is impacting the sterling
0 min read
The UK's economy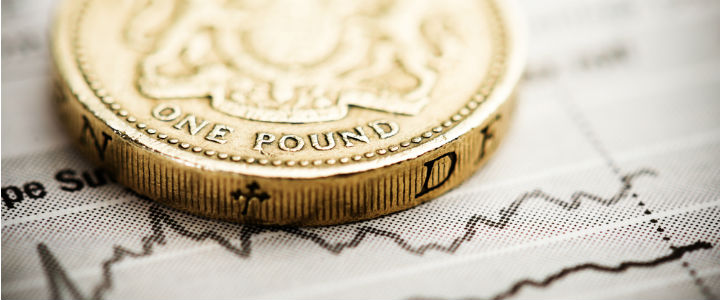 The British Pound and the US Dollar have been sharing the strong currency status in the foreign exchange market for several months. The pound strongly raised in June, but it is not as positive for July.
Presenting its draft budget, the UK's Chancellor of the Exchequer (minister of economy), George Osborne, said the expected growth for the UK economy in 2015 was reduced to 2.4% against 2 5% announced in March. Economic growth projections for the United Kingdom in 2015 and 2016 were also revised down. This precaution can be explained with an unsuspected situation for the British economy, which grew at a rate of only 0.4% in the first quarter of the current year instead of the 0.7% expected.
On the other hand, the Office for Budget Responsibility, an independent authority that performs these forecasts for the UK's government, anticipates a low inflation for this year before a possible acceleration towards the 2% target for next year. This news could further delay the normalization of the monetary policy of the Bank of England. The news impacted on the pound sterling yesterday, on Wednesday, the 8th of July, retreating 1.21% at 1.3866 euro.
However, the pace of GDP growth remains well established above 2%.