A Must-Attend Conference in 2015: International Conference for Startups
0 min read
Network with more than 2000 entrepreneurs & business owners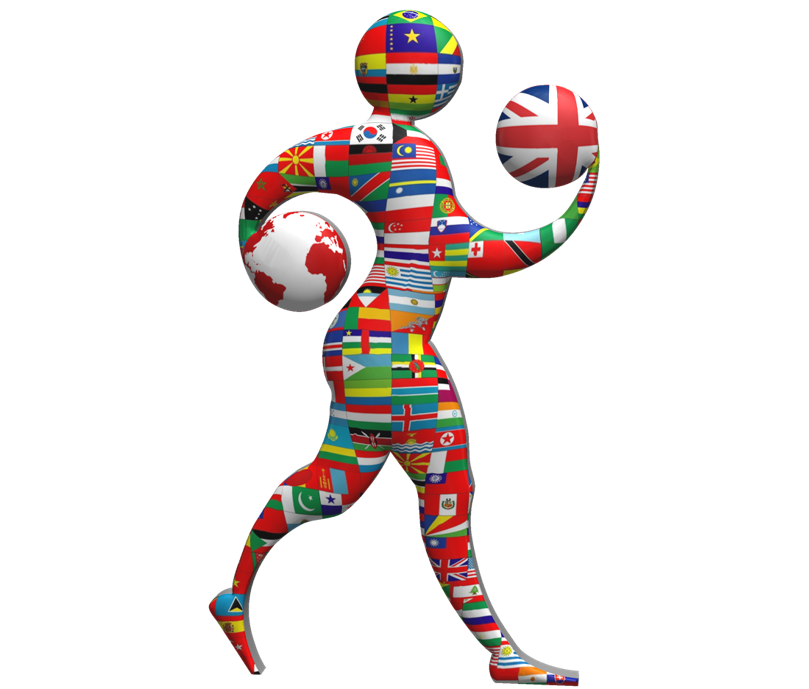 Google Campus in London will be hosting an important conference this December. The first edition of the conference was launched last year and gained significant popularity, which led to the second initiation.
This years International Conference for Startups will take place on 11th of December. The conference offers a great opportunity to meet and network with more than 2000 entrepreneurs and business experts.
What should startups expect from the conference?
The main motivation behind the conference is to promote small and medium sized businesses as an engine of domestic and international growth for the future. Therefore, the conference aims to bring together business experts, entrepreneurs and small business owners, who need advice for their businesses.
The conference is organised by This Foreigner Can, a social enterprise that gives migrant entrepreneurs the opportunity to change their lives by helping them to start and grow their own businesses in the UK. The founder Rafael dos Santos is a passionate entrepreneur, who aims to turn one million migrants into entrepreneurs over the next 10 years. According to him, entrepreneurs should attend the conference because:
– They will meet other 1200 entrepreneurs who will be attending, so a great opportunity to network

– They will be able to get free advice from the companies that will be exhibiting

– They can attend talks and watch panels of experts giving advice on how to do business with their countries including Brazil, Argentina, Italy and India.
In brief, the International Conference for Startups provides a networking and learning environment for these businesses. It will be a great opportunity to get insights from the experts within your industry. There will also be 5 live shows representing cultures from amazing countries.