IoT in Oil and Gas Europe, June 29-30 2016, Aberdeen
0 min read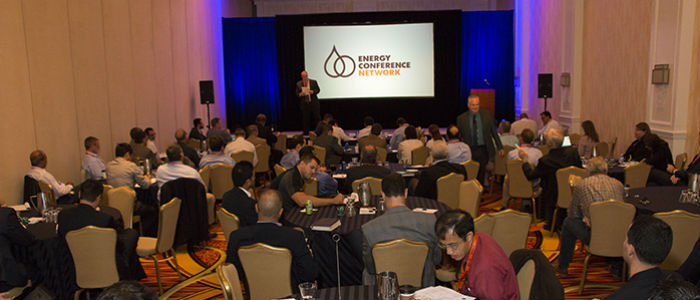 IOT IN OIL AND GAS EUROPE
June 29-30, 2016
Aberdeen, Scotland
Aberdeen Exhibition and Conference Centre (AECC)
http://energyconferencenetwork.com/iot-oil-gas-europe-2016/
With past events attracting over 500 hundred attendees and 30 sponsors,
the IoT in Oil and Gas series in coming to Europe…

IoT in Oil and Gas Europe 2016 will provide a competitive advantage to operators and service companies who are looking at ways to:
• Maximize the life of current assets
• Drive productivity and operational efficiency
• Reduce cost in the current price environment
Position your company to remain competitive in this challenging environment. Learn the latest IoT technology and strategy, network with key industry stakeholders and solution providers.
Key themes and topics:
• Data management and Analytics
• IoT innovation and Implementation
• Machine Learning applications
• Connectivity and Reliability Challenges in the North Sea
• IoT and Cybersecurity and Safety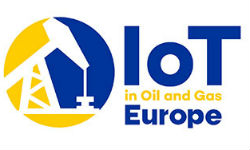 Key early speakers:
• Einar Landre, Lead Analyst IT, Statoil
• Abhishek Goswami, Senior Geophysicist, Shell
• Richard Taylor, Upstream Data and Information Management Consultant, Maersk Oil
• Dr. Satyam Priyadarshy, Chief Data Scientist, Halliburton
• Jonny Voon, Lead Technologist-IoT, Innovate UK
Interested in Sponsorship?
If your company has an offering in the IoT and technology space, now is the time to position your solutions in front of senior decision makers. For more information, please contact: Melissa.Zerber@energyconferencenetwork.com
If you would like to discuss remaining speaking opportunities, contact:
Melissa Zerber, Research and Content Director
+1-855-869-4260 (Toll Free)
+1-832-709-0112 (Direct)
Melissa.Zerber@energyconferencenetwork.com
P.S. – As mentioned above, don't forget about the 20% DISCOUNT off registration, just by downloading the brochure here