Performance Marketing Insights: Europe, 04-05 July 2016
1 min read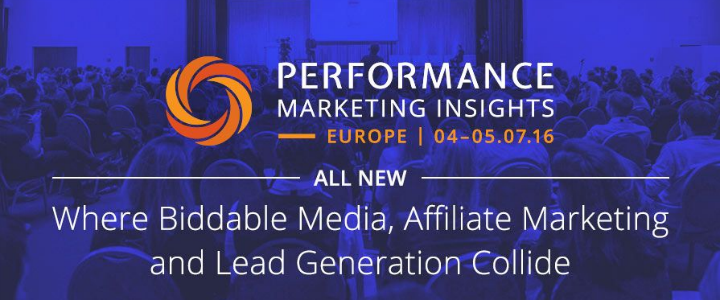 Agenda for PMI: Europe 2016 is Previewed
Run-of-play for leading European marketing event is announced
Bristol, UK – April 20, 2016 – The leading performance marketing conference – Performance Marketing Insights: Europe – has previewed sessions ahead of early bird ticket prices ending on April 30.
Returning to Amsterdam following a two-year stint in the tech hub of Berlin, the event's highly-commended programme is split into three distinct sections to allow coverage across all vital elements of the performance marketing mix.
Track One sees a dive into affiliate marketing and lead generation, while Track Two's focus is drawn towards biddable media: comprised of sessions on paid search, paid social, programmatic and display advertising among others.
The final stage is reserved for Debate & Discuss: a completely new feature which requires attendees to gather and have their say on some of the performance marketing industry's most pressing and divisive challenges.
On Track One, tips for traffic sourcing, new customer acquisition, audience monetisation and recruiting new publishers will garner the interest of pros in affiliate marketing and lead generation looking to innovate their offering.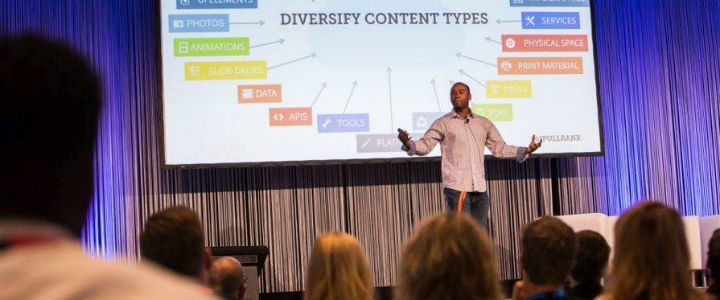 Meanwhile Track Two presents a masterclass on areas such as online and offline conversion tracking, local targeting, channel convergence and much more.
A full list of subjects to preview is available here, released ahead of speaker announcements in the coming weeks.
Richard Towey, head of content at PerformanceIN and co-curator of the PMI: Europe 2016 agenda, said: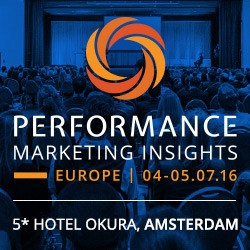 "This year we're looking to do something different with the agenda on the basis of delegate feedback. If there's anything we've learned from sessions like the Balloon Debate at PMI: London 2015, it's that people like to see plenty of engagement with our content. That's been catered for with the launch of Debate & Discuss, which we're sure will get people talking about some of the challenges experienced in their own line of work.
As always, there is a highly topical slant on the agenda, with sessions on moment marketing, header bidding and being an affiliate marketer in a cross-channel world, showcasing our desire to provide topics that are right up to speed with what's actually happening in performance marketing today."
An announcement regarding the event's keynote speaker is also on the way. Previous headliners have included former Apple creative director Ken Segall and Wired editor David Rowan.
Contact Sophie Corrigan, the Event Manager for more information: sophie.corrigan@performancein.com
https://www.performancemarketinginsights.com/16/europe/
Follow PMI Europe on Social Media:
PMI on Facebook
PMI on Twitter
PMI on LinkedIn
PMI on Google+