Phoenix FinTech Conference for CEE, June 09-10 2016, Prague
0 min read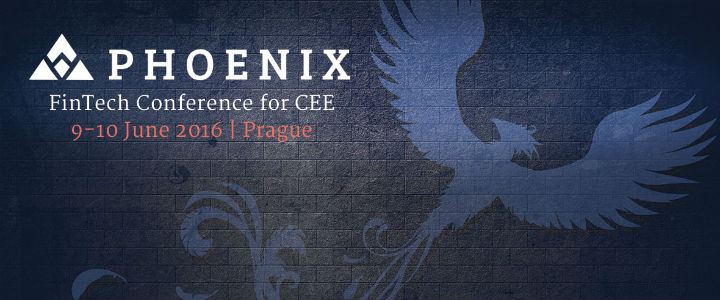 By bringing together the innovative minds of the fast growing start-up ecosystem and the vast banking world, the 2016 FinTech Conference for CEE is an exclusive platform for innovators in Financial Services across the CEE region.
Phoenix will be held on June 9th & 10th, 2016 at Hotel NH Prague City in Prague, Czech Republic. The event brings together representatives from the banking world, investment firms and FinTech startups and aims to build grounds for establishing symbiotic relationships, co-existence and enriching each-others growth.
It will give you the opportunity to explore and identify new ways to enter the brave new digital world, discover the secrets of successful banking and how to digitalize your corporation in order to exceed your customers' expectations. Whether you are an investor, a banker or a startupist you will learn how to enhance creativity and affirm your thought leadership within the CEE market.
For more information check here

Event Details
Organizer: EBCG (European Business Conference Group)
Date: 9th & 10th June 2016
Time: From 08:00 to 18:00
Location: Hotel NH Prague City, Mozartova 261/1 15000 Prague – Czech Republic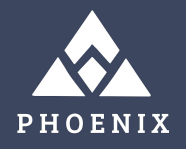 Follow Phoenix on Social Media:
Phoenix on Facebook
Phoenix on Twitter
Phoenix on LinkedIn
Phoenix on Google+
EBCG conferences give their attendees cutting-edge information they can turn into productivity improvement and innovation immediately. Their customers want solutions to their problems. Their unique formats, focused on networking and debates with your peers, provide proven and tested solutions from the best experts in your field. As a result, their customers are moved to action.