Adaptive Selling Workshop by David Mellor
1 min read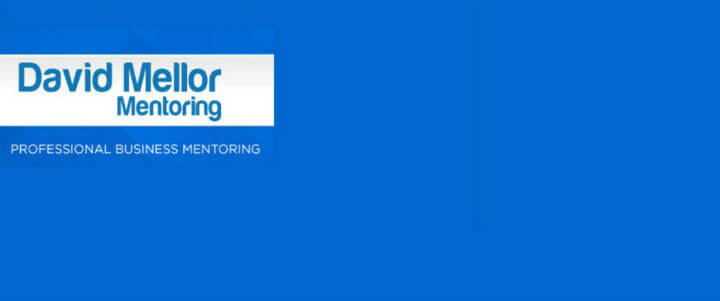 Building Better Relationships with Clients and Prospects
This highly interactive half-day workshop by David Mellor is for you if you find sales daunting if not scary. We will consider how you can adapt your behaviour to build better relationships with clients and prospects, thus generating more sales and cross-sales revenue. We will look at all stages of the sales qualification process and focus on tips and hints to make you more comfortable with business development activity.
Dates of the workshop for the rest of 2016:
June 22nd, July 20th, August 17th , September 14th, October 26th, November 23rd, December 14th
Time: 09:00–13:00
Venue location: Eight Members Club Bank, 1 Change Alley, London EC3V 3ND.
How to get there: The easiest way to direct you is from Bank tube. If you head up Cornhill about 200 metres, you will see on your right a sign which reads FORGE. That is the signal to turn right into Change Alley. The very unassuming entrance door is about 20 metres on your left. Sometimes it is open, sometimes you need to buzz for entry. Reception is on Floor-2.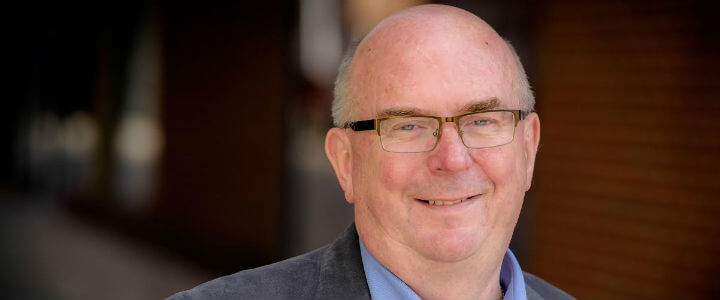 About David Mellor
Since 2001 David has developed a portfolio of activities which derive principally from 25 years' experience in commercial and investment banking with HSBC and Deutsche Bank. His consultancy activities embrace strategic planning and implementation, and mentoring existing and aspiring entrepreneurs. He is a recognised expert in his field, regularly speaking at conferences and running seminars and workshops. He provides one-on- one and group mentoring to aspiring entrepreneurs, many of whom are aiming to establish themselves as consultants.
He published "From Crew to Captain" in 2010, written for people making the transition from working for big institutions to working for themselves. He has followed that up by launching "From Crew to Captain: A Privateer's Tale" in 2014, which is written for people establishing consultancy practices. The third book in the trilogy – "From Crew to Captain: Commander of the Fleet" was released in November 2015. He is also co-author of FT Publishing's "Inspirational Gamechangers" which launched in 2015.
He is an Honorary Senior Visiting Fellow in the Faculty of Finance at Cass Business School, where he
has run workshops on managing strategic change, entrepreneurship, corporate entrepreneurship, leadership, building high performance teams and sales. In addition, he has acted as course director and provided facilitation and mentoring support to participants in small groups and on a one-to- one basis.
David is a Freeman of the Guild of Entrepreneurs. He holds a Bachelor's and a Master's degree from the University of Cambridge, and is a member of the Institute of Directors. He is a Certified PRISM Brain Mapping Practitioner.
For more info on this event, visit http://www.davidmellormentoring.com/
For further enquires: david@davidmellormentoring.com