IoT Expo Bratislava 2016
0 min read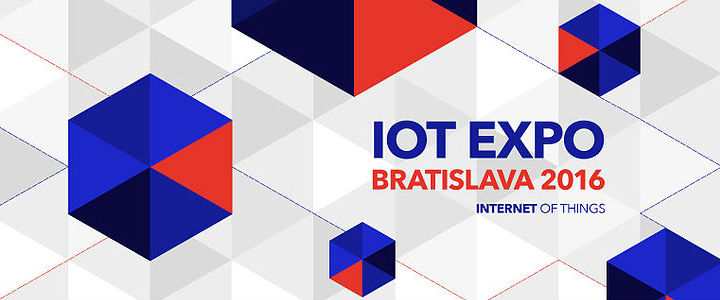 Focus on startups coming from France and Central Europe in the Internet of Things
IoT Expo Bratislava 2016 will take place in Bratislava on 7 – 8 July 2016 and it is jointly organized by the French Embassies based in the V4 countries, under the auspices of the Slovak President Mr Andej Kiska and under the framework of the Slovak Presidency of the EU. The conference will focus on the Internet of Things (IoT), in a world where connected devices will take an increasing importance in our daily lives.
The conference will give the opportunity to startups, bigger companies, incubators, institutions, universities, investment funds etc. coming from the V4 countries + France to gather and share ideas and opportunities and to explore new business and institutional cooperations.
The event is free of charge and open, do not hesitate to come and have a look at how the market in the Internet of Things is evolving and what are the next new technological breakthroughs in this field, whether you are representing a business organization or as a private participant!
The event will take place under the framework of the Slovak Presidency of the EU and with the support of the Visegrad fund.
For more information you can visit the website to find out more about the program, the speakers, the topics of discussion, or even to discover the participating startups and corporates.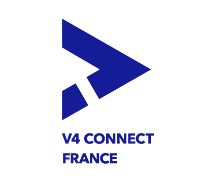 For more information send an email to:
iotbratislava2016@fsok.sk or anna.fleitoukh@dgtresor.gouv.fr 
Follow IoT Expo Bratislava 2016 on Social Media:
IoT Expo Bratislava on Facebook & Instagram
IoT Expo Bratislava on Twitter
IoT Expo Bratislava on LinkedIn