Nordic IT Security & SKYDD, 25th-27th October 2016, Stockholm, Sweden
1 min read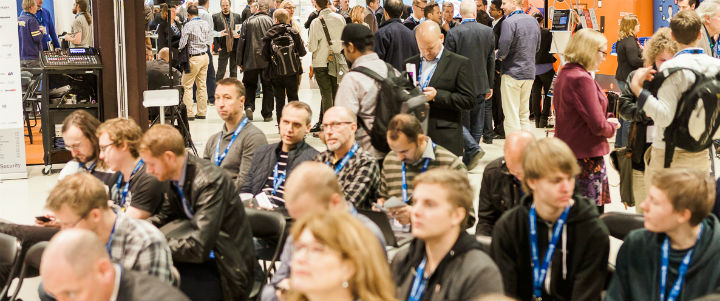 PARTNERSHIP CREATES SCANDINAVIA'S BIGGEST SECURITY SHOW
Two of Scandinavia's biggest security exhibitions – Nordic IT Security and SKYDD – are coming together to create a destination event for 15000+ European security executives.
Over 15,000 visitors will make their way to the region's biggest Security Solutions gathering on 26th October 2016 – following a partnership agreement between Nordic IT Security and SKYDD.
The two biggest events in the region for information security and physical protection will co-locate their events in 2016 as part of partnership to provide security professionals with an integrated platform to evaluate their security requirements.
Nordic IT Security and SKYDD will bring together best-in-breed solutions for Information Security and Physical Security under the same roof, providing Europe's Chief Security Officers and other Risk Management professionals with a one-stop-shop catering to all their security needs.
Exhibition attendees to both shows have consistently indicated that many are responsible for managing their organisation's overall risk profile – something encompassing information security and physical security risk. By co-locating the two most established security events in the region, each exhibition will benefit from access to a combined pool of over 15,000 trade visitors.
In addition to increased audience scale – the co-located exhibitions will provide access to a broader pool of exhibitors, likely increasing the seniority of attendees further.
"I'm very happy" said Lisa Bergström, Managing Director of Copperberg AB, the organiser of Nordic IT Security. "It is really a logical partnership that gives the attendees a platform covering both virtual as physical security challenges."
"This is a logical Partnership making for great synergies" said Magnus Eriksson, Area Project Manager at Stockholmsmässan and the organiser of SKYDD. "This way we can offer our existing large group of Security Professionals an even better meeting place."
SKYDD will be held 25-27th of October and Nordic IT Security on the 26th of October 2016, in Stockholmsmässan, Älvsjö Stockholm, Sweden. The two events will retain their distinct identities and continue to be managed and operated separately, pooling some marketing, registration and onsite management activities.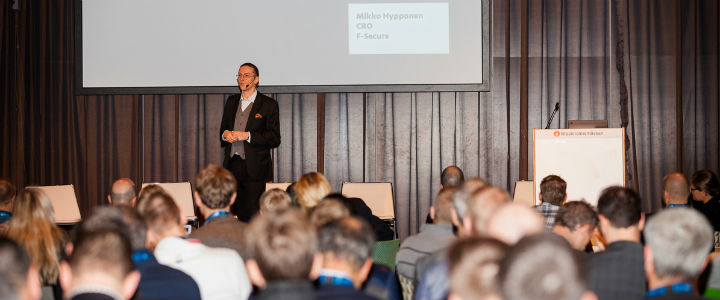 About Nordic IT Security 2016
Nordic IT Security, now in its third year, is the region's largest Information Security expo – featuring 45 exhibiting companies and attracting over 800 visitors in 2015. Nordic IT Security combines solutions demonstrations, conference presentations and exhibition zones.
About SKYDD 2016
SKYDD 2016 is the established exhibition for Security/Safety/ Fire & Rescue professionals, featuring an exhibition of close to 200 companies along with educational seminars. In 2014 there were 12,253 visitors.
For more information, interviews and media accreditation:
Marketing Manager: Liene Bergström (Visocka), Copperberg
Email: liene.visocka@copperberg.com