ALL About the API, 19-21 July 2016, Las Vegas, Nevada
1 min read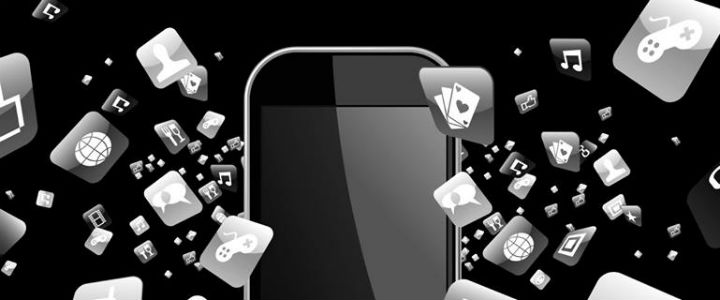 Tony Jamous President of Nexmo, a Vonage Company, to Keynote ALL About The API Event
Tony Jamous, president of Nexmo, a Vonage Company, will deliver a keynote at All About The API on Wednesday, July 20 at 10:30 a.m. in Las Vegas, Nev. at Caesars Palace. Co-led with Zenly's Alexis Bonillo, the session will cover "Examining the Effectiveness of Globally Scalable Cloud Communications APIs."
"Nexmo's APIs have redefined enterprise communications, as its messaging stack has been a key driver surrounding the growth of in-app notifications and SMS services by application developers the world over," said TMC's CEO, Rich Tehrani, the conference's Executive Producer. "Given how fast the API world is evolving, having Jamous tell our audience what's coming next will provide a reliable indicator for enterprise decision makers to follow."
Jamous has 14 years of leadership experience in cloud communications and mobile, and was the co-founder and former CEO of Nexmo, which was acquired by Vonage Holdings Corp. in June 2016. Before Nexmo, Jamous worked for mBlox and Boku, where he opened up messaging and payment services in Europe, the Middle East, Africa and Asia.
All About the API is sponsored by: Platinum Sponsors: Oracle,Ytel; Gold Sponsors: Agora.io, Nexmo, SmartBear; Silver Sponsors: Acxiom, APIMATIC, AxiaTP, Cloud Elements, Dialogic, Phone.com, Teli, TIBCO, Verizon and Vidyo
Registration for All About the API is now open.

For more information, contact Frank Coppola at 203-852-6800 x131 or send an email to fcoppola@tmcnet.com.
For media registration, contact Jessica Seabrook or send and email to jseabrook@tmcnet.com.
Companies interested in exhibiting, sponsorship or advertising packages should contact Maureen Gambino at 203-852-6800 x109/mgambino@tmcnet.com or Joe Fabiano at 203-852-6800 x132/jfabiano@tmcnet.com.

Follow All About the API on Social Media
Follow All About the API on Facebook
Follow All About the API on Twitter
Follow All About the API on LinkedIn
Follow All About the API on Google +