Apple's all-time Record: 1 Billion iPhones Sold
1 min read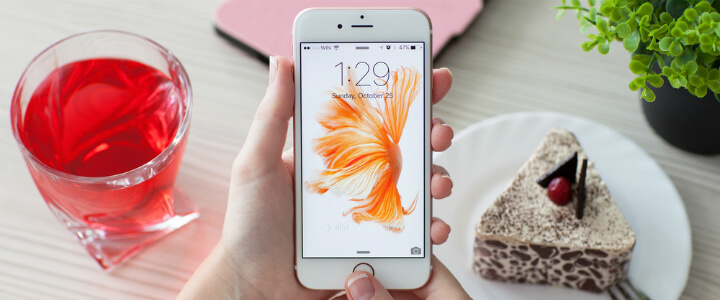 Just 50 days before the launch of the long-awaited iPhone 7, Apple has sold its billionth iPhone.
July 27, 2016 – CEO Tim Cook broke the news during an employee meeting at the Apple headquarters in Cupertino, by adding "We never set out to make the most, but we've always set out to make the best products that make a difference."
The 1 billion sales target is an unprecedented record in the history of technology that sees the iPhone declaring itself as the most successful mobile worldwide. In addition, during its 9 year journey, iPhone has become the most profitable product that Apple Inc has ever created.
And yet, it is not the first time that Apple hit the one billion benchmark. In November 2014, the count of iOS gadgets sold – iPhones, iPads and iPods Touch – exceeded 1 billion.
In January, they stated that there are one billion Apple devices in use all over the globe. However, iPhone is the first Apple product that has reached this goal by itself, confirming its significant role in modern society.
Obviously, iPhone is not a unique device offering only a single model, as there is a strong family of Apple mobiles and models. Apple's ground-breaking technology has allowed them to spread and sell a remarkable amount of premium priced products like the iPhone.
Apple has certainly played a leading role in helping change the technological world. And, as Tim Cook said, "iPhone is truly an essential part of our daily life and enables much of what we do throughout the day.".
Rumors are always spreading when it comes to Apple products, and some say that the iPhone supremacy is on its way to dramatically declining. Even though sales have decreased in the last quarter, numbers speak for themselves. IPhone has brought in half of its overall revenues in the last two years, by selling an average of 500,000 iPhones every day.
This leaves us with one question: what shall we expect from Apple in the future? Probably a lot of surprises, based on all all the innovative products they have launched so far. Nevertheless, hi-tech predictions set a 2 billion goal projection by 2020. Not too much time to double sales in only nine years!