Moving Forward With Your Startup Idea
1 min read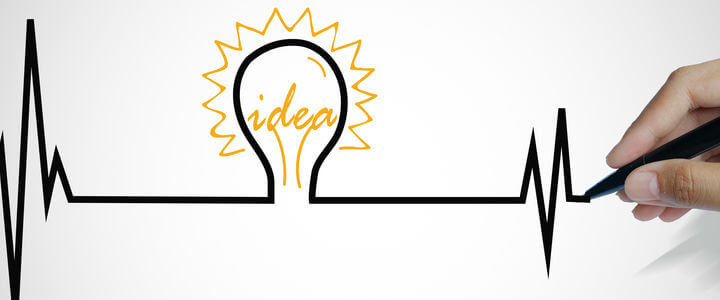 After you've had your enlightenment with a brilliant idea, it's time to put your shoulder to the wheel and turn your idea into reality. Let's look at the steps below that one could take on the journey from idea to execution :
1. Validating Your Idea – Coming up with an idea is certainly the most crucial step. But once that is done, the real work begins. It's essential to test the viability of your idea. This can be done through feedback and research whether the market needs your product or service. Also, check if your idea already exists in the market and if you can improvise it to have a USP.
2. Market Research – Once you are ready with your idea, it's time to begin with extensive market research. Study your potential customers, competitors and vendors. Look out for possible threats and analyse your strengths to overcome them. Conduct surveys and interviews with your target group, discuss and get feedback from experts and people you trust. Gathering solid results from the research will help you throughout your entrepreneurial journey.
3. Forming a Team – When you have a validated idea and have completed the research, you must bring together resources, most importantly people with expertise in different aspects. Bringing together the right team will save you a lot of stress. It also helps to find a co-founder with similar mindset but varied expertise and skills.
4. Build a Prototype – So, you now have a validated idea, solid research and a team. The next step is to build a prototype of your product or service. Having a prototype gives you confidence that things are actually moving forward. It also helps in gaining the attention of investors and mentors.
5. Look for Funding– Start hunting for investors, accelerator programs, capitalists and funding organisations. Make use of your prototype to attract funding for your business or talk to a bank for a business loan. Sometimes you may need funding even to build a prototype. In that case, make sure that your concept gets through to your potential investors, and gain their interest.
6. Execute – This is the time to get to action and DO the work in order to have your product or service in the market. Set priorities and goals, both short term and long term. Get down to reality and perform tasks to reach out to your target market, and analyse the results of your actions on a regular basis. This is the beginning to placing your idea in the market.