Is Uber Under Attack in London?
1 min read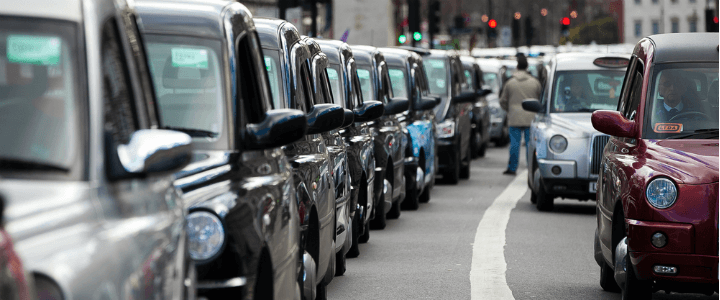 Today, Uber is operating in well over 400 cities all over the world. The ride-sharing company has grown incredibly fast over the last 6 years. From a small San Francisco startup in 2010, to the global tech giant, today worth more than £50 billion.
In fact, the company is growing so fast, that within every 5 and a half days it enters a new market or market segment. This has led to serious impacts on the cab industry worldwide, and London is no exception.
The city mayor in London, Sadiq Khan, is one of those who have had enough and wants to help even out the playing field. His plans are to include information and guidelines for London's original cabs in next summer's city journey planner.
As well, mayor Sadiq Khan urges London's cab drivers to "go green". Already, there are signs indicating that the city will support and allocate grants for that purpose, paid for by taxpayers. For instance, building charging network for electric cars across the city.
Sadiq Khan claims he's protecting the future of the unique and iconic black cabs that have been associated with the city of London for decades. As well, his arguments are based on keeping up certain standards in transportation and improved safety.
Among other prospective changes, tightened legislations directed towards drivers are scheduled for next year. Cabs will then be allowed to use bus lanes unlike before, in order for them to move faster around the city. Private drivers are, as expected, prohibited from doing the same.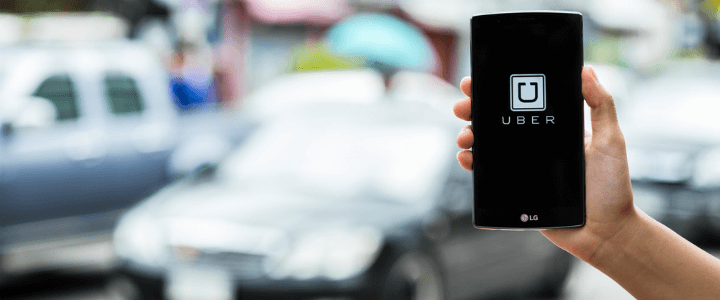 Uber's Reaction
Understandably, the representatives of Uber (and other ride-sharing services) are unhappy about these plans. Even though, it does not affect their industry directly, it's quite easy to imagine their concerns over Sadiq Khan's interventions over healthy competition.
These plans of protecting the black cabs are facing strong opposition from Uber and their stakeholders (including drivers and customers). Mayor Khan's intentions have been described as clear discrimination against Uber.
Uber has already begun to take legal action in its defend. It's fair to say that it's going to be interesting to see these disputes unfold in court.
Despite the above, Uber is not slowing down, far from it. They have not only introduced self-driving cars as part of their service in certain locations. But they are also developing the first ever self-flying taxi service, and have already start building the necessary infrastructure for this new technology.
Written by Kristofer Pall Lentz