New iPhone 7 in a New Colour Without Headphone Jack
1 min read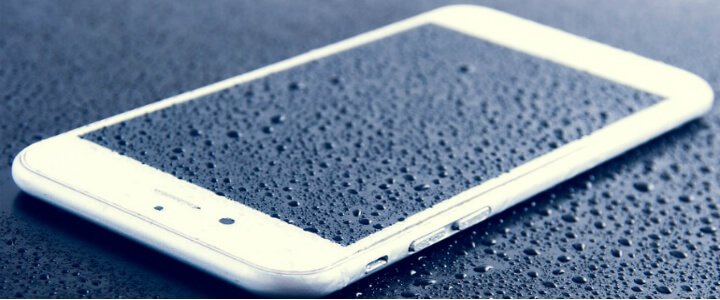 On the 7th of September, the American technology giant Apple launched another series of their intelligent iPhones. Along with that, a new version of Apple Watch Series and all-new wireless headphones were introduced.
The exciting features of the new iPhone 7 had been revealed, probably accidentally, on Twitter just minutes before the head of the company, Tim Cook, announced them during the official event.
Until Apple managed to delete the tweet, two videos already revealed the water-resistant function, dual stereo speaker system and missing headphone jack. Afterwards, Tim Cook officially announced ten upgrades that new iPhone 7 and iPhone 7 Plus will carry.
The Design – One of the New Features
The new iPhone models come in two sizes – 4.7 inch and 5.5 inch for the "Plus" model – and in a totally new jet black colour. However, the company warns users that the cover can still get easily scratched. If you as a user are afraid of scratches, the Apple site recommends you to use one of the cases available. In that way you can protect your phone.
Apple also introduced a more advanced "home" button. It is pressure sensitive and with this one button you will be able to control more functions. Since it is customisable you can easily adjust the button to whatever you need to control.
The new generation of phones is water and dust resistant. Hence, your phone is protected against splashes or even spills. The improved Retina display brings 25% brighter experience than ever before. So from now checking photos will be good even in low light.
The New Stereo Speakers Are Two Times Louder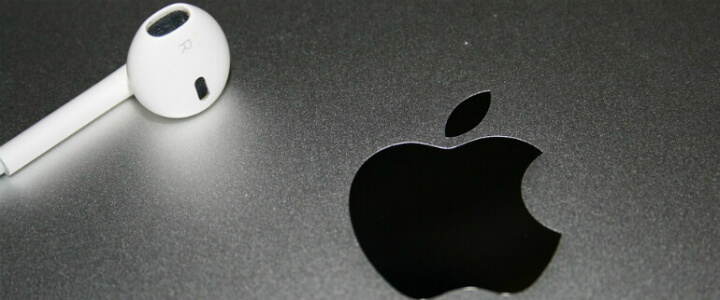 For the first time, the iPhone will have stereo speakers which will be even two times louder in sound than the iPhone 6S. New earphones come with a lightning connector. In this way, the company tries to get rid of the ports and ensure better sound quality.
But, along with the new stereo speakers Apple introduces AirPods which are wireless headphones that you can easily connect to any of your Apple products. The battery life lasts up to 5 hours on a single charge.
Optical Image Stabilisation For The Camera
The camera system brings optical image stabilisation, better flash and the ability to store photos in RAW format. Another part of the great features is better battery life than ever in an iPhone. It can last 2 hours longer than iPhone 6S. You can buy both the iPhone 7 and the iPhone 7 Plus from the 16th of September in more than 26 countries and pre-order from the 9th of September.