The 3D Step Event, 4-5 October 2016
0 min read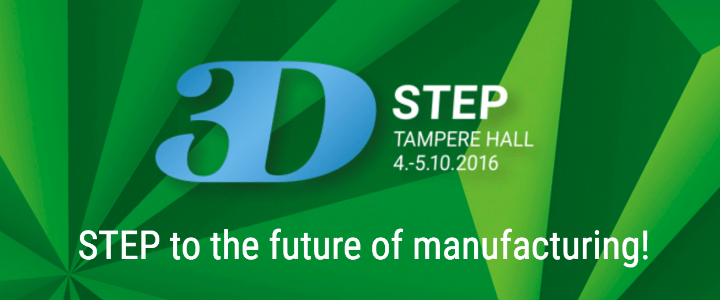 Discover all the latest on 3D printing at 3DSTEP in Tampere, Finland Oct. 4th – 5th , 2016. 3DSTEP Conference & Exhibition is an international industrial event where you can discover and explore all the latest innovations and practices on the field of Additive Manufacturing.
Additive manufacturing is gaining speed as resource-efficient technology to create parts, components and tools using rich set of materials, such as titanium or steel. The latest advances in machines, processes and materials are taking the technology fast towards serial production and mass-customised products.
Additive manufacturing challenges the established manufacturing institutions and provides lucrative business opportunities for young and energetic start-up companies which move fast with lean processes, leading edge competences and fresh ideas.
3DSTEP has invited the leading European practitioners and researchers to tell the latest news and concrete cases, and to co-create the business opportunities with the participants. Even 3D printed buildings will be studied.
But the event is not only about technology. It also showcases the marriage of art and innovation in the form of 3D printed violin (3DVarius) and 3D printed guitars.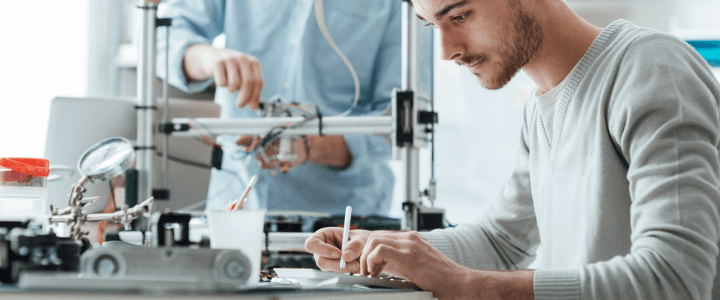 Make sure to register before the 30th of September!