Adauctus – A Complete Set of Business Related Services
1 min read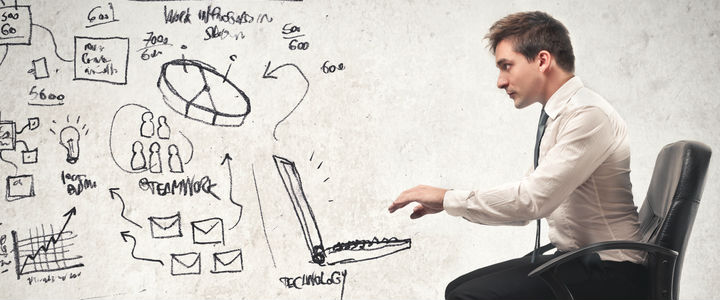 Adauctus is a small team that work with experienced business consultants, business accountants, and business advocates. They are reliable and very competent, and they know better than anyone that success is vital when you run your own business. That is why they started their international company in 1995, so they could help as many people as possible over the years.
They put emphasis on tax benefits, and they always make sure that your own interest is at heart. This alone helps them to stand apart from other companies in the industry and it also means that they can be trusted above all other companies out there.
Indeed, they have branches that stem across Switzerland and they also have a lot of partner companies who focus on working with them as well. This means that you know you can count on them to help you with all of your business related services, and it also means that you know you can count on them when you need a shelf company, as well.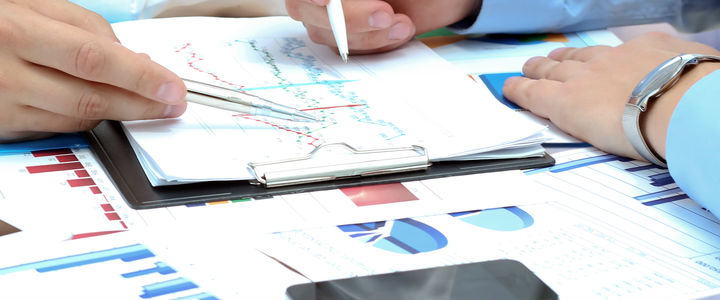 Adauctus also focuses on acquiring companies, as well. They do this with all companies whether they are limited liability or whether they are joint stock, and on top of this, they also transfer them to the buyer so you can use them immediately. Adauctus focuses on dealing with joint stock companies that have an outstanding credit record, and this is one of the many reasons why people continue to choose them for all of their needs and requirements.
Adauctus can also help by providing you with joint stock companies, newly founded companies, existent limited liability, and even inactive joint stock companies as well. They can even register your company address if this is something that you require, so you know you can register a company address in Switzerland while also taking advantage of all of the tax provisions, as well.
If you want to make sure that you are getting a fully packaged service, then you know that Adauctus can do this for you, as well. They can give you a virtual office and they can also give you the virtual office spaces you require.
You can easily get a reputation as being a professional and this means that you can focus more on the most pressing tasks. This alone makes the transition a lot easier for you, and it also means that you don't have to worry about finding the right staff to represent your company.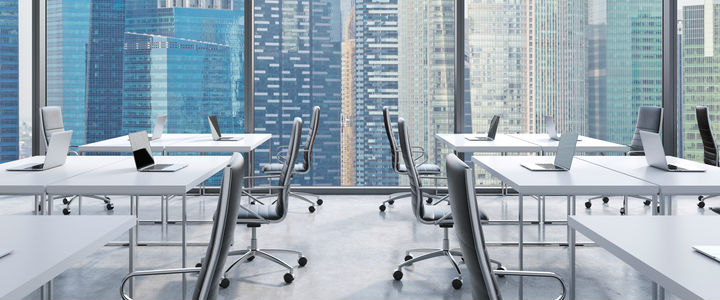 If you want to make sure that your company has a dynamic council or even a director, then Adauctus can do that for you, and they will also work with you to make sure that you have a suitable employee for your company. On top of all of the above, you know that this makes setting up your own business easier than ever before.
So as you can see, Adauctus are some of the best when it comes to company acquisitions and shelf companies and there has never been a better time for you to get in touch with them to see how they could help you.
All you have to do is let them know what you plan to do and what you would like to achieve, so make sure that you give them a call to find out what they can do for you, while also making sure that you are making the right decisions when it comes to your own financial future. It has never been easier.