UK Coffee Week: Let's Celebrate Coffee
1 min read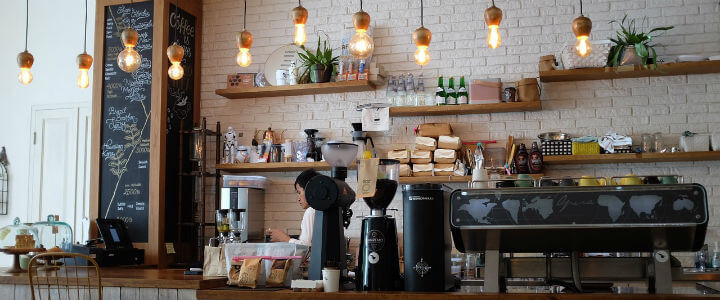 We all love going to a cozy cafe to enjoy our favorite cup of coffee, but who knew this could also help support the communities that grow our coffee for us! UK Coffee Week is making this possible by hosting a nationwide fundraising. During this week you can enjoy your morning coffee more knowing you are giving back to communities that produce the coffee we drink.
UK Coffee Week started in 2011 and since then it has helped more than 14,000 people in Rwanda, Tannia, and Ethiopia. This year it will take place between the 10th-17th April, 2017, starting that Monday and ending on Sunday.
So How Does It Work?
For every cup of coffee sold at coffee shops partaking in UK Coffee Week, the fundraising will receive 5p to be given to Project Waterfall.
In 2016, UK Coffee Week has raised more than £270,000 and donated 100% of these donations to Project Waterfall. Project Waterfall has helped two coffee communities: Oromia and Tokay Kutaye in Ethiopia by providing them with clean water to drink.

How Can I Be A Part of It?
If you own a coffee shop anywhere in UK,
You can sign up to be among thousands of coffee shops taking part in coffee week. The early registration for UK Coffee Week 2017 starts on Monday October 10th, 2016. You can sign up by paying a small fee and receive free marketing material to help promote this important cause.
You can also host your own fundraising event at your coffee shop and have a little fun yourself, as well. Why not host a concert or a workshop and donate the raised money to the fundraising campaign?
If you don't own a coffee shop but love coffee, no worries! There are a few ways you can also support coffee week!
As a coffee enthusiast, why not discover new coffee shops involved in the UK Coffee Week and get your cup of coffee from them during the week.
Are you a loyal customer at your frequented coffee shop? Why not raise consciousness by mentioning about this event at your favorite coffee shop, if they are not already aware of it!
Most importantly keep enjoying your cup of coffee while supporting the fundraising effort to help coffee growing communities access clean water.