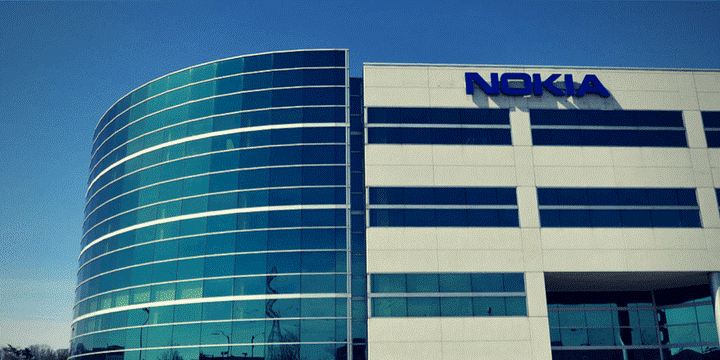 Rumor has it that Nokia is making a return to the smartphone market in the near future. Recently, rumors have been confirmed by both Nokia and HMD that 2017 will be the year they make their comeback.
On December 1st 2016, HMD Global announced the agreement of a 10-year licensing deal allowing the company to produce cellphones with the well-known 'Nokia' logo on it. Along with a few experienced board members from the Nokia Concern, HMD will own all branding rights regarding the Nokia phone department, as well as the necessary design rights from former Nokia business partner Microsoft.
So far, HMD does not seem to be frightened by the current market leaders, even though they have elected a limited release strategy, and have decided to launch the 'Nokia 6' in China this January. The strategy was described as a tryout on a market, where the general consumer behaviour is far more divided than western markets. Also, the phone was launched at a price around $250, which seems to aim for an audience that are more likely to be searching for mid-range priced smartphones.
Even though it won't actually be Nokia themselves releasing the new projects, the Chief Executive of HMD, Arto Nummela, is confident in bringing back Nokia without letting go of the Finnish company's original profile: "We have the brand equity and we want to leverage that to the fullest. Every product, marketing, will be true to the Nokia brand and the foundation of it."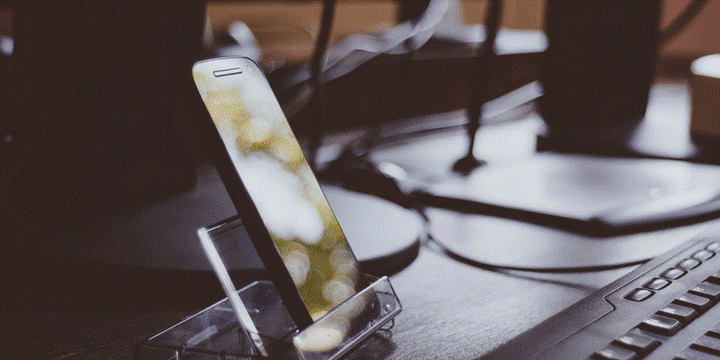 What to Expect of 2017?
One of the main goals of 2017 will be 'Nokia brand's return to smartphones', stated by the organisation itself in their 'Looking Forward'-programme. In the process of achieving this, multiple devices are said to be launched during 2017, with the help of Google's Android Software installed in all future projects.
To match the upcoming release of the Samsung Galaxy S8 (no official release date yet) during 2017, and a new anniversary iPhone release set to be in September, the rumors states that HMD will be releasing no more than 2-4 different devices. Allegedly, the price-range will go as low as $150 USD for one of the 'Lite' versions, which will contain 2 GB RAM and a 5" full-HD screen, with the option of upgrading to its bigger brother for only $50 more.
Although the number of phones and the titles to follow are still merely speculation, and various unverified leaks around the web, we have a lot to expect from the Finnish company.
With a good portion of patience, our curiosity will be met with satisfaction at the end of February when Barcelona will host MWC – Mobile World Congress 2017. Major releases will be expected to be shown for the first time including Samsung Galaxy S8 (+edge), HTC 11, and of course HMD's newest Nokia projects. Furthermore, Nokia will also present new Android-running tablets at the upcoming event.