Change in Global Energy System Discussed at the 2nd ASEAN Solar + Energy Storage Congress
0 min read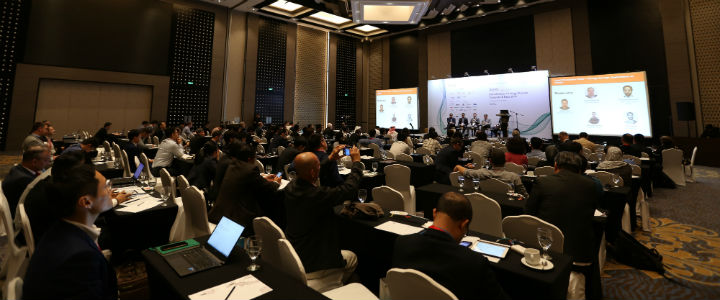 The Department of Energy has acknowledged that the global energy system has entered a 'period of transformation and unprecedented change.'
This is according to Atty. Maria Soreso of the Renewable Energy Bureau, who Represented energy secretary Alfonso Cusi at the ASEAN Solar + Energy Storage and Expo 2017 last week.
"The transformation of the energy system is currently changing the way governments and businesses approach the big energy questions,"
The event was graced by various renewable energy players, especially in the solar and energy storage industry, across ASEAN countries, including its neighbors.
"The prospects of sustainable renewables are better today than any time in the past," she added.
She added that while developments of renewable energy projects bring long challenges, many opportunities will be realized "if all of us will work together to find innovative and holistic solutions."
"All of us just need to work to ensure that all hats will lead to the same place,"
The two-day event gave RE players the opportunity to engage and discover new technologies and opportunities in the solar and battery industry not only within the ASEAN region but also in its neighboring countries.
The conference, which aimed to promote the development of solar and energy storage in ASEAN, centered on the improving market of the renewable energy source not only to its players but also to common households.
The 2nd Annual ASEAN Solar + Energy Storage Congress & EXPO 2017 was held at The Bellevue Manila. It was organized by Leader Associates and co-organized by the Philippine Solar Power Alliance (PSPA) and the Asian Photovoltaic Industry Association (APVIA).