How to Become a 'Green' Company without Becoming a Bore
1 min read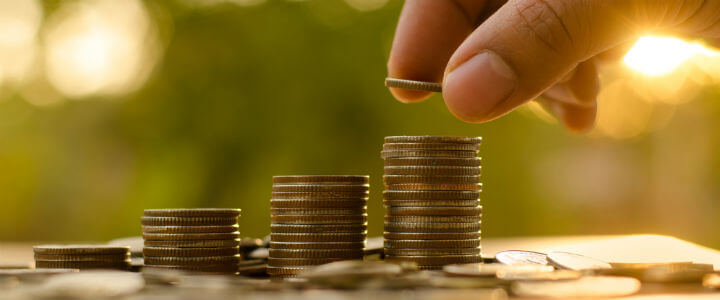 A quick look at the top ten highest energy consuming countries in the world is rather revealing.
This isn't because of the countries listed (although my native UK is conspicuous by its absence), but simply because of the sheer amount of energy that's used across the globe.
This is a stark reminder of how important it is for businesses to go as 'green' as possible. But there's just one problem. In doing so, it's far too easy to become an environmental bore. Too much of the green talk, and it begins to fill your marketing material and become too prominent within your brand.
This isn't a good thing, therefore I'd advise sticking to the following simple strategies that will make your company environmentally friendly without boring everyone to tears:
Make it part of the culture
For a company to go green, it needs to have the benefits of doing so woven deeply into its culture.
This is why you need to engage your employees with environmental strategies. Ensure they own your mission to be a greener business by involving them in decisions that limit your organisation's impact on the environment.
Become a renewable company
There are so many forms of renewable energy that are taking the world by storm, from the most popular (hydro-power) to the emerging (biomass).
These goals might feel a bit lofty for your business, but there are plenty of simpler ways you can become renewable in your own right:
Change light bulbs. LEDs use far less energy, and while they're often pricey up front, they'll offer significant savings over time.
Recycle! Most of us recycle at home, therefore if you don't have a recycling policy at work complete with the relevant bins for different types of recyclable waste, you're missing a trick!
Get rid of plastic bottles. As Ideal Cleaning detailed in their article Plastic Pollution in the UK, "production of plastics exceeds 300 million tonnes" and a great deal of that ends up in our oceans. One of the biggest environmental burdens is plastic bottles, which are often found in abundance within businesses. Eliminate them as far as possible by instead installing a water filtration system – it'll provide clean, fresh water for staff and avoid packaged water for most people. Ideal Cleaning recommend doing whatever you can to reduce your use of plastic and clean up your local area – perhaps your team could start a community project together.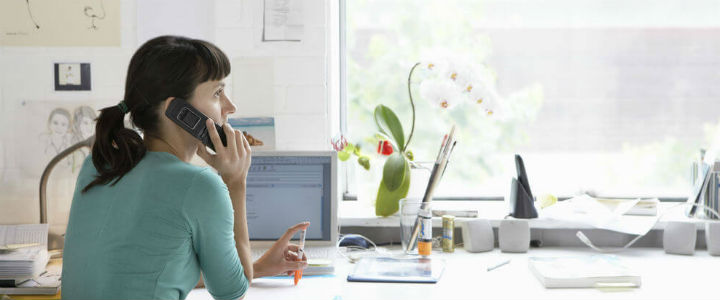 Work with green vendors and partners
If you make it a policy to only do business with green vendors and partners, you'll build a network of environmentally-friendly businesses, all with the same sustainability goals and guidelines as yourself.
This kind of stuff is inspiring, and if you only work with likeminded business, you'll be able to share green tips, learn from one another and extol the virtues of these relationships to your customers.
And finally: adopt a green cause
A great way to drive positive vibes towards your brand is to get involved in cause-driven programs.
This is brilliant for public relations, but if you adopt a green cause, you'll also get the option to participate in annual conservation campaigns and environmental studies. Find one within your local community, and it'll become one of the best pet projects you ever take on.
See? Being green doesn't have to be boring, does it? Go environmental – it's best for the world, your employees, customers and public image.

Written by Mark Ellis
Mark Ellis is a freelance writer who specialises in copywriting, blogging and content marketing for businesses of all sizes. Mark's considerable experience at director level and deep interest in personal and business success means he's ready to comment on anything from freelance writing to workplace dynamics, technology and personal improvement.