5 Best Ways to Extend the Reach of Your Brand
3 min read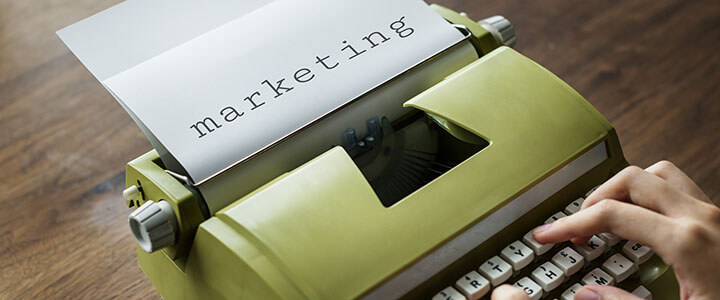 Branding is a tried-and-true, but relatively long-term strategy to help grow your business. In today's digital world of immediate results and instant gratification, its importance often gets either downplayed or forgotten. While tracking conversion rates in real time on your website can be an interesting or even downright addictive novelty, the real substance of your business growth lies within effective branding.
Even though the results are less fleeting and immediate than something like a pay-per-click campaign, building a credible brand provides your business with unparalleled momentum and a long-term foundation. No matter what your business is, these tips to improve your brand reach will serve you well.
Create Quality Content
Whether it's videos, photos, or blogs, just about all the brands that are at the top of their industry maintain their position by consistently engaging their audience via content. Reading up on how to get more Facebook likes is a worthwhile investment of your time. Since the site's algorithms register likes and views as part of their value criteria, it's safe to assume posts with a lot of likes will then be shown more, resulting in a snowballing effect.
Creating blogs is a great way to disseminate meaningful and valuable information. These open the door for more long-form styles of writing. You can also have other relevant people or experts within your field guest post. If they already have a following, it can be a great way for followers to cross-pollinate between your business and theirs. This is especially effective in B2B businesses.

Creating videos allows for another way to create engaging content and drum up a buzz. Companies like Blendtec, Red Bull, and Sony have taken to creating YouTube content regularly. The more views and shares these videos get, the more your SEO ranking is increased, granting an additional benefit on top of the free organic reach of the videos themselves.
Using Twitter and Facebook Ads
If nobody can find your content, it can feel like all of your efforts were a waste. Once you have high-grade content ready for the masses, promotion options offered by Twitter and Facebook allow you to aim ads at a specific audience for maximum effect.
Similar to how having a guest post from a famous blogger can offer mutual exposure benefits, so too can replies, likes, or retweets on Twitter. One of the quickest ways to place your brand in front of hundreds, thousands, or even millions of followers without a significant following of your own is by getting retweeted or advertised by a person with a large following. This can be done for free if the right people take enough of a liking to your content, but if you'd like to see your brand on one of the Kardashians' Instagram, be prepared to pay up: just one post will cost in the hundreds of thousands.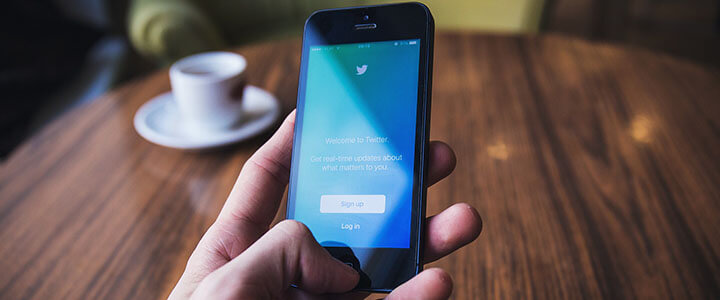 Maintain Consistency with Your Brand
Perhaps it takes a bit of experimentation to figure out the image you want for your brand, but once you have it, don't go changing it continuously. Research indicates that inconsistency harms a brand's image, placing real importance on the cohesion of your efforts.
This may involve sticking to certain color schemes, logos, or typefaces, but it also sometimes pertains to the subject matter of the content you produce. For example, if are a supplement company and want to adopt the tone of a healthy and active lifestyle for your brand, creating videos about how to save money on car insurance might be a bit too far of a deviation.
One example of a brand creating ultimately irrelevant and ineffective content is a Microsoft Ad featuring Jerry Seinfeld which aired in 2008. In spite of comedic value, the concept had little to nothing to do with Microsoft or the brand's image. In the end, effects on the company's brand recognition and credibility were basically nonexistent.
Focus on the Big Picture
Direct response metrics like conversion rates can easily distract you from your ultimate goal of creating an effective brand. When you optimise for things like conversion rate or pay-per-click, it's easy to lose sight of the big picture.
Being pushy with the sale of your brand is never an effective strategy. Instead, you want to affiliate your brand with a feeling. Nike's "Just Do It" campaign never explicitly encouraged people to buy their merchandise. Instead, they instilled a sense of awe and inspiration and allowed that to translate into sales.
Don't get too entranced by the direct response metrics you see, as they can pull you away from what your true focus should be. The value of your branding efforts only becomes apparent in a long-term scope.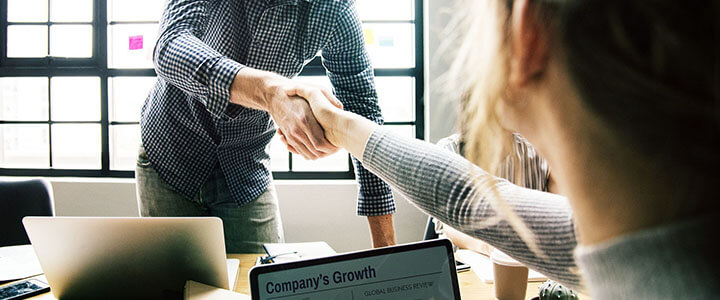 Never Forget the Importance of Customer Satisfaction
Customer satisfaction and trust are the foundations of retaining consumers. Providing great customer satisfaction has always been an important maxim in the world of business, but when you add the prevalence of social media to the picture, it becomes even more significant.
According to one study, 95% of customers shared a bad customer service experience. This is bad enough if they don't have a social media following, but if they do, that potentially means millions of would-be customers receiving word about it.
Instead, make sure that customers walk away from the transaction happy at all costs. This stamps out a potentially devastating forest fire when it's still just a spark. In addition, have your social media platforms in place to provide an extra place for uneasy customers to voice any concerns or questions.