Grey Entrepreneurs: 1 in 10 Brits Start Their Own Business in Retirement
1 min read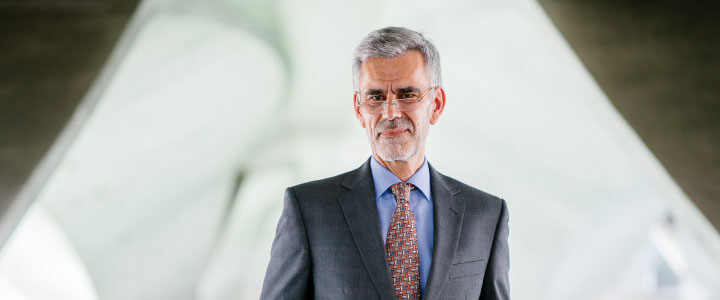 How do you picture your retirement? You might not have a clear idea of what it'll look like, but a lot of people would at least agree that retirement means 'stop working'.
It turns out that for 1 in 10 Brits, retirement just means time for a new boss – themselves. According to Aviva's Retirement Reality Report, 10% of people would like to start their own business in retirement. So, not so much 'stop working' as 'stop working for someone else'. Retirees with these ambitions have been nicknamed 'grey entrepreneurs'.
The report, based on a survey of 2,010 UK employed adults aged between 22-65 conducted for Aviva by Censuswide, also found that 47% of people would like to travel in retirement and 29% would like to take up or continue with a hobby – more traditional things associated with retirement.
A further breakdown of the survey results shows that:
Londoners tend to be most entrepreneurial, with 19% expressing interest in starting their own business in retirement
Their example is least likely to be followed in Norwich (2%)
The interest in becoming your own boss in retirement is slightly higher in men (12%) than in women (8%)
"The concept of working one day and immediately retiring the next is becoming a thing of the past," says Alistair McQueen, Head of Savings and Retirement. "Today, 1.2 million people are continuing to work beyond their 65th birthday – more than ever before. Some are working full time, and some part time. Some are working for an employer, and some for themselves."
Different age groups show considerable differences in the interest in grey entrepreneurship. As the research shows, those who are farther from retirement tend to have a higher interest in starting a business in retirement, as 15% of respondents age 22 to 30 years expressed such aspirations, while only 5% of people aged 46 to 55 years did the same.
"Some are working through necessity – to pay for their lives in retirement – and some through choice – with an enthusiasm to keep going," says Alistair. "Whatever the motivation, age must no longer determine our options in life. And to those who want to start a business, I say 'Go for it'! The mixture of energy and experience feels like a winning combination to me."