4 Tips to Be a More Successful and Less Stressed Landlord
1 min read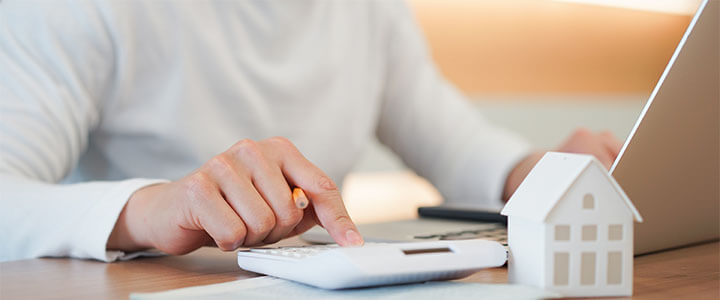 Being a landlord comes with responsibilities that not everyone happily accepts. Nonetheless, it's necessary to manage it in a way that avoids getting stressed out while still making it a profitable venture.
Here are four tips to be a successful landlord who enjoys the role.
1. Get the Best Deal on Landlord Insurance
To avoid sustaining unaffordable losses while being a landlord, taking out insurance coverage protects you from much of the potential downside risk.
Get covered for loss of rent due to property damage, accidental or malicious damage, contents protection against potential theft, and related building coverage for structural issues. With landlord insurance NI, various types of insurance are available to lend peace of mind as an owner/landlord.
Look for the most competitive quote. Using CompareNI is a good idea because they can arrange whatever mix of landlord coverage is needed and you can complete the quote request online.
2. Establish Ground Rules & Decent Relations
While it's necessary to have tenancy agreements in place to establish the terms of a rental agreement with a tenant, relations with each tenant go beyond that.
If you're handling all the issues with any tenants and the property yourself and not outsourcing it to a letting agent, then you'll need to be readily contactable. It's useful to advise all incoming tenants about when it's an appropriate time to call or email about minor issues versus an emergency like a break-in or water leak that could cause major flooding.
With communications, keep it professional while still being polite and cordial. Avoid the appearance that you wish to be friends with your tenants. However, don't be standoffish to the point where you're unapproachable and don't get to hear about important things going on in the property because of it. Strike a reasonable balance.
3. Set Up Arrangements for Cleaning & Maintenance
It may be that the renters will keep a weekly cleaning rota to ensure the property stays clean. Keeping a home clean is easier when renting a house to a family than when renting a series of rooms in a house where the tenant turnover is surprisingly high. Inform the tenants giving reasonable notice that you'll be visiting to check over the property.
For other issues, make a note in a calendar about certain maintenance duties that much be performed. This might include getting the gutters cleaned in the springtime, removing the leaves after autumn and other irregular activities. Also, schedule in an inspection of the interior and exterior of the property for problems that haven't already been pointed out by the current or former tenants.
4. Stay Friendly with the Neighbours
It's not uncommon to hear about problems with the house from the neighbours when they're being directly impacted.
The most obvious thing is noisy parties, but it can also include their parking spaces being used, poor upkeep in the garden areas (e.g. overgrown hedges), hoarding or dumping rubbish on the front lawn.
As a landlord, when you stay organised and on top of things, it leads to a smoother experience. Being personable and detail-oriented certainly helps too.