Three Important Considerations When Investing in a Property
1 min read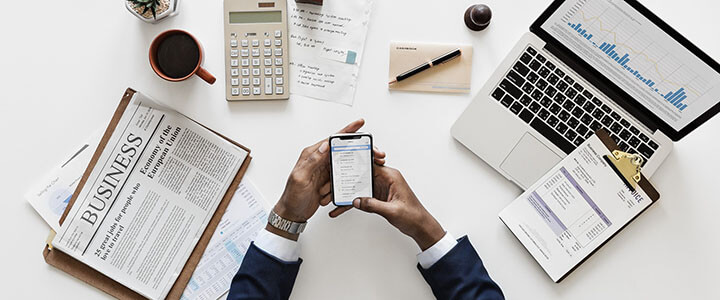 Investing in property is a significant move to make. Perhaps you have come into some money or you are looking at shifting around some of your finances. Whatever your reason for wanting to make this leap, here are three important considerations for you.
Find the Right Property
Looking round houses can be time consuming. It is a very different experience to house hunting for yourself as your criteria will be different. Instead of focusing on areas that are super popular, have a look around some up and coming areas instead. Rather than searching for a home that does not need much doing to it or perhaps one that you can do up within your price range, you will need to look at the home's buying history. See how much the last buyer paid and the one before that. Compare it to similar houses within the area. This ought to show you if there is much money to be made from enhancing the property and selling it on.
Alternatively, you may be buying to let. In which case, you will need to ensure the amount of finance you need to spend to have it at the required standard will still allow for a decent profit when you find someone to rent it from you. Investigating the average rental prices within the area is vital.
Invest in Insurance
If you have bought a property to do it up, the chances are that you will be employing the services of a range of tradespeople, such as plumbers, electricians, builders. If a mistake is made, it could have disastrous consequences. Not having the necessary insurance would mean that you would have to fork out for any additional repairs from your own pocket. If you are planning to let the house, you will need to consider taking out insurance too. If you have any items within the property, such as white goods or furniture, buildings and contents cover is essential. You may also wish to think about property owners liability and loss of rent. A reputable company with a high level of experience, like Stanmore Insurance, will be able to help you to find the exact package to suit your individual needs.
Start Small
When you start seeing success creeping in, there can be a tendency to want to go bigger and better. Unfortunately, if something were to go wrong, you could face losing everything. We seriously advise you to start small and build up gradually rather than going all out. Not only is this a sensible way of doing things, your mortgage lender, if you have one, will see your results and commitment. This could convince them to lend you more. Another reason for not going too big too soon is that it will give you a bit more money to play with. Doing up a property can be a costly affair. If you have several to do at once, you may find yourself with no funds to finish any of them, leaving you with houses you can do nothing with.