11 Ways to Create the Perfect Coffee Space at Home
0 min read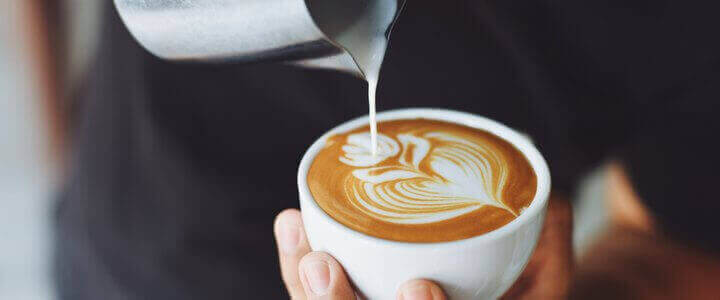 Many can agree that nothing quite beats a freshly brewed cup of coffee in the morning and with all of the at-home brewing tools available these days there are more ways to go about making a cup of joe than ever.
Having a dedicated space to brew and keep your equipment is essential. And while nothing can fully replicate the feeling of stepping into your favourite coffeehouse, here are a few tips to help you create the most authentic coffee shop experience possible with the ultimate home coffee bar.
The tips include:
Start with a clean and tidy workspace
Give it a view
Quality coffee is a must
Support your local roasters
Incorporate a free-standing cart
Think of your brewing tools as functional art
Don't skimp on the grinder
Make it your own
Invest in proper equipment
Regularly restock your beans
Don't neglect your water quality
For the full list of tips, you can read the original article on Redfin.