Effective Ways To Lower Your Life Insurance Premiums When Reaching Retirement 
1 min read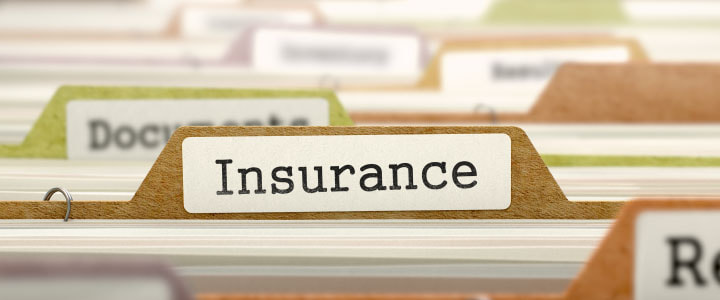 When you're a young married couple, homeowner, or a young parent, that value of life insurance is pretty straightforward. As a young person, you can expect low premiums and vast options to choose from. Should you, unfortunately, pass on unexpectedly, your family and kids will be in an excellent financial position to take care of funeral arrangements, pay bills, and afford to send kids to school without having to worry about finances in your absence.
However, when you are over 60s life insurance becomes a more complex topic. For many of these people, they are retiring, and a fair number have already retired. Close to your retirement years is often a great time to reevaluate your life insurance, and here are a few practical ways to help lower your premiums and better options in your retirement.
Keeping Your Life Insurance
There is no better time for needing life insurance than in your 60s and going on retirement. When you are still working and your family relies on your income to survive, the wisest thing to do is cover that space with life insurance should you no longer work. Depending on the level of your network, the sum of your estate's worth can help minimize your estate taxes when you have permanent life cover. Additionally, cash withdrawals from your permanent life cover can help fund your life after retirement and help those who still depend on you.
Buying New Life Insurance
Getting life cover in your 20s, 30s, or 40s may come with no complications at regular premium prices. If you didn't get life insurance at an early age and would like to get a new policy before retiring, you may face a few challenges. Despite the general fact that insurance premiums increase as you age, getting affordable insurance cover may be difficult if you have any underlying health problems. In any case, as a person in your 60s and retiring, the best and cheapest insurance cover to sign up for would be temporary term life coverage. However, it may not have permanent insurance benefits.
UK broker, Reassured – Life Insurance, has written this comprehensive article on how premiums are calculated if you require additional information.
Extending or converting your policy
If you were smart enough to get life at an early age, extending or converting your life cover for the rest of your life would prove to be beneficial in the long run. Having a permanent would stay unchanged for as long as you pay your premiums if you have a term policy; however, there are a few options to extend your coverage.
Regardless of your health at the end of your term policy, you are eligible to renew your policy even when you reach retirement and your 60s or 70s. Within a specified period before the end of your term, you may be able to convert your term policy to a permanent life insurance policy at no extra examinations or premiums.
The bottom line
When you reach your 60s or 70s, most people think they do not need a life insurance policy. Although you may be cutting on monthly expenses by cutting your life insurance, think about the people who may still rely on your current income and how they will cover that in your absence. Before making any critical decisions, it's best to consult your financial advisor because reapplying for a new one at that age will be expensive, and new terms shall apply.