Mobile Phone Credit Checks: How To Get a Good Deal, Even if You Have Bad Credit
1 min read
If you're interested in taking out a monthly mobile contract in the UK, you'll typically need to undergo and pass a credit check. However, as a result of this requirement, it isn't always possible for everyone to get a phone contract as you need to be over 18 and have a good UK credit history in order to get approved. In this article, we'll cover the credit check process and how you can get a no credit check mobile.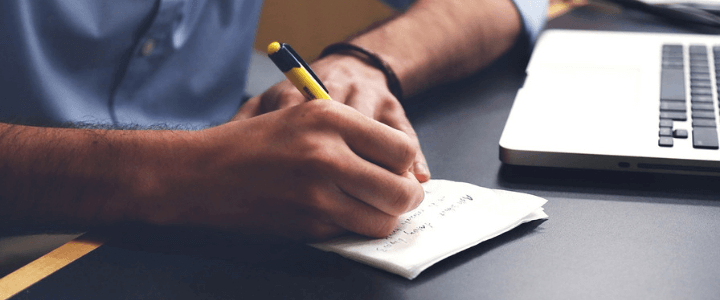 Mobile Phone Credit Checks
In the UK, when purchasing services that require payment plans such as mobile phone contracts, you will often need to be credit checked. If you need to undergo a credit check, this will usually happen during the order process, where the mobile network provider will contact a credit reference agency in order to verify your identity and determine your financial history. A decision can then be made on whether to approve your request for a contract based on their internal criteria and your credit rating. In order to be approved, you will need to be over 18, have a credit or financial history, be registered on the electoral roll, and have a good credit score.
No Credit Check Deals
There are various reasons why you may need to choose a no credit check mobile, and the most common reason is if you are currently unable to pass a credit check due to a bad score, recently moving to the UK, not being listed on the electoral roll, or being under 18. For other people, however, it is simply due to avoiding the time and hassle of needing to undergo a credit check while keeping your credit history cleaner for an upcoming bank loan application such as a mortgage. Whatever your reasons are for needing a no credit check deal, there are plenty of options to choose from, and at AcceptPhones, you can get the most comprehensive list of mobiles with no credit check.
What You'll Need To Provide
If you're not sure if you need a no credit check deal and want to look at contracts that require a credit check, you need to understand what you should have ready for the best chance to be approved. The first thing you should check is if you are listed on the electoral register at your address, and then you should check your credit record to make sure you have no cause for concerns. When signing up for a contract with a mobile network provider, you will also be asked to provide your personal information in addition to undergoing a credit check, such as your name, date of birth, marital status, current address, card payment details, and bank account information.
Checking Your Credit Record
If you have failed a credit check or want to check your score before undergoing a check, it will be worthwhile checking your credit report and overall credit score online. You can typically do this for free at one of the three credit reference agencies in the UK, where you can download and view your entire credit record as well as get expert advice on how to improve your score.