The Growth of Lotto Betting in the UK
2 min read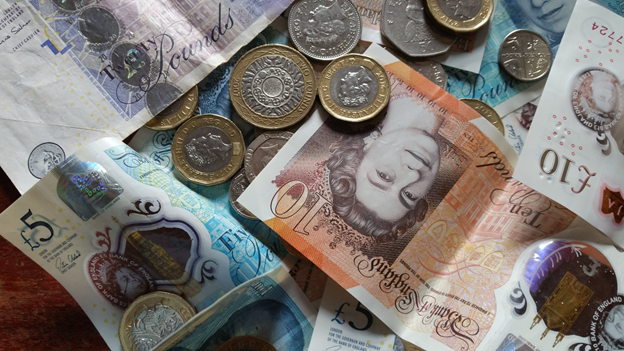 Photo credit: Alaur Rahman
When looking at the current year and the forecasts taking the lottery industry into the next few years, it is evident that the lottery is alive and well. Experts expect to see an increase of lottery sales across the UK in the next few years of roughly 9%. This is in line with the increase the National Lottery of the UK saw in 2019-2020. Much of the growth is attributed to the addition of online access for the various locations. However, that is a bit deceiving. While the addition of eCommerce did give the UK national lotteries a much-needed boost in sales, one must take into account the 10.7% drop in lottery sales the retail shops suffered for the year.
National lotteries are learning what a lot of eCommerce gambling sites have always known. The convenience and ease of bringing the gambling industry to the customer via the internet and smartphone app make a huge difference in serviceability. However, this alone may not be enough to allow the national lotteries to compete with global companies.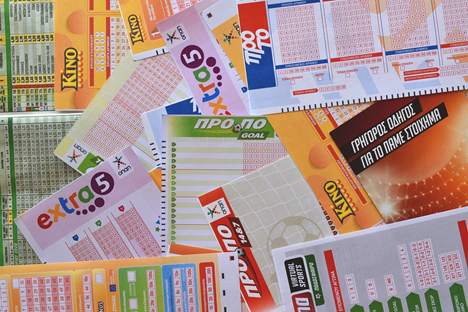 Photo credit: Papazachariasa
eCommerce Global Sites
There is one perk a global fixed-odds betting site can offer that National lottery sites cannot. That is their ability to provide international lottery options to their customers from a single site. A fixed-odds betting company does not represent the national lottery. Instead, online lottery games look the same, play the same, and pay the same as the national lottery, but the customer is betting on the lottery results, not the ticket. Everything is digital. There is no paper ticket.
Lottoland LTD is the world's leading fixed-odds betting company and online casino. Their growth rate is unmatched. Lottoland online lotteries grew from zero to 10-million customers in a 5-year time period. They feature lotteries in more than 30 countries including the big three, EuroJackpot, EuroMillions, and US Powerball.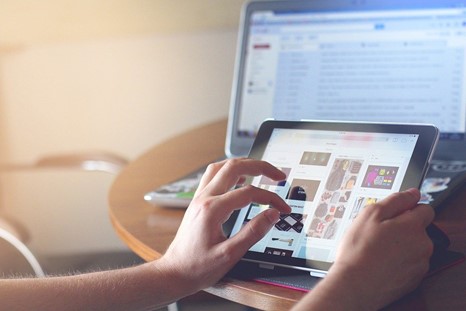 Photo credit: fancycrave1
Technology is key
One thing is sure, in this era of change, all businesses that have hope of thriving and growing in the immediate future will rely heavily on evolving and state-of-the-art technology. National lotteries invested heavily in their current systems. No doubt, they looked at where they expect to grow in terms of their nations in coming years. Companies like Lottoland may still have the upper hand. Why is this?
Lottoland set out to grow a customer base in many nations. This means they needed highly flexible technology. They would have to reach people in various markets who spoke a variety of languages. They would have to take their customs, laws, and preferences into account. They would require a means of communication that was easily adaptable and effective while taking cultural and geographic differences into account. Their marketers would need a cloud-based platform that would allow them to design programs that give customers a customized experience. They would also need cutting-edge speed and graphic capabilities that would never slow down. Finally, this would be an ongoing adventure. To be an industry leader in this field, you can never complete the task. The technology you would need would be continually built upon and advanced.
It is safe to assume, national lotteries do not face these monumental challenges. While their websites are fun and exciting, they are only concerned with one group of people and a comparatively few games. Their biggest challenge would be adding a new game from time to time or fixing a glitch. For people who choose only to support their local lotteries for personal reasons, this fits well. However, we live in a global economy. A person in the UK may want to play the US Powerball, or someone in South Africa may have their eye set on a EuroJackpot prize. Those are the people who won't be satisfied with the standard sites.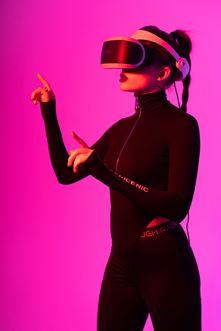 Photo credit: Alexandr Podvalny
Tomorrows' online casino
ESports – The future of online casinos has already begun. ESports are already featured on major internet casino sites. These masterful sporting events are so well put together you may forget they are not live events. Betting on esports is gaining in popularity internationally.
Virtual Reality – Table games have always been a staple of casinos. They are the biggest draw to the brick-and-mortar casino. Online casinos have replaced table games with virtual reality games. Soon VR headsets may take that to the next level. By accessing late technology, players will feel they are actually sitting at a table or a machine and pressing buttons for a traditional experience.
Conclusion
Even in confusing economic times, the lottery is something people reach for. It is a small luxury we afford. There are different views on the best way to enjoy this luxury. That is not to say one opinion is right or wrong. They are just different. In all of this, there is one certainty. There is a market for every type of lottery lover. And, as long as there is a market, someone will find a way to fill that need. With that said. The future looks bright for the online lottery industry.