Starting a dog boarding business: What you need to know
1 min read
Dog boarding accommodation provides a place where dog owners can pay to have their pets looked after whilst they are away on holiday.
A good boarding business will ensure a dog is properly fed, has enough space and access to a comfortable sleeping area, enjoys at least one walk a day and is given toys to play with.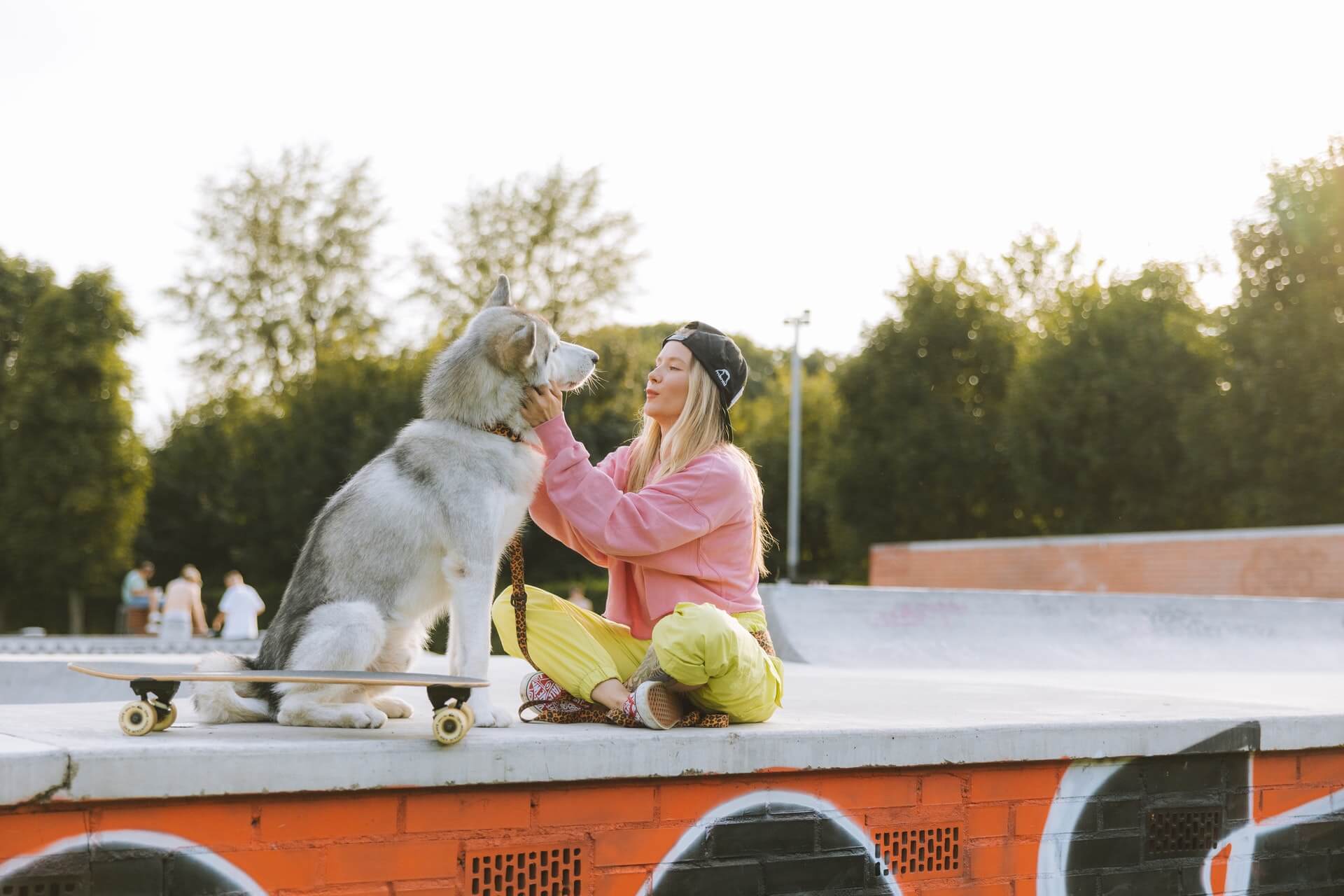 Why now is a good time to start a dog boarding business
Owning a dog is now more popular than ever and statistics show that more than half of UK households owned at least one pet in 2020-2021, with an estimated 12 million dogs living in homes. The dog population of the UK is one of the highest in Europe.
Many dog owners view their pets as part of the family and want them to have the best possible care whilst they're away. Owners are often willing to pay more for the reassurance that their four-legged friend will be kept safe and happy whilst in boarding accommodation.
So, if you're thinking of starting a boarding business to provide temporary, comfortable accommodation for dogs, now could be an ideal time.
What you need to consider
Whilst running a dog boarding facility can prove enjoyable and lucrative, there are many aspects to consider before starting your own business.
Skills
You'll need to be able to look after and handle a variety of dog breeds, all with different temperaments, as well as be physically fit enough to manage walks and grooming tasks.
Managing employees and coordinating tasks is a big part of running any business and overseeing a dog boarding facility is no different. You'll also need to be good with people to maintain a high reputation and provide an excellent service to dog owners.
Time
Running a dog boarding business takes up a lot of time, evenings and weekends included, so you need to be well prepared for this. You'll also need to have management in place to cover any holidays you wish to take during the year, particularly as peak seasons are also likely to be the busiest for a dog boarding business.
Facility
Finding a suitable facility can be tricky. You'll need to ensure you have appropriate accommodation and space for the dogs and their wellbeing can be maintained. Each kennel in the accommodation should have a sturdy door bolt to ensure the dogs are kept safe, especially at night.
Register the business and obtain a licence
You'll need to make sure you register your business for tax purposes and take out the recommended insurance.
You can apply for a licence through the local council and you'll need to prove you can meet the required conditions.
Qualifications
The Animal Activity Licensing standards states that anyone working in dog boarding, catteries, pet shops and dog daycares must be able to demonstrate clear knowledge and experience or a recognised Level 2 Ofqual qualification.
It's worth chatting to other boarding owners to ask questions and get an idea of what it's like to run a dog boarding business before you jump in. If you've not got much experience of looking after dogs, see if you can spend some time helping out at a boarding facility to get a feel of the work involved.