How to limit your spending on a day at the races
1 min read
We all know that a day at the races can end up being a little pricey. It is important to set a realistic target for yourself to stop your lovely day out turning sour. From a posh new outfit to food and drink and even your tickets you can soon be looking at a lot of money, so check out a few of our top tips to limit your spending and ensure you still have a fantastic time!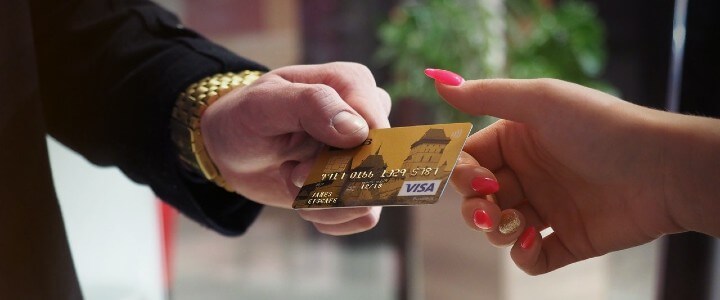 Food and drink
Depending on which ticket you have, course you go to and even the day there can be many options for where to go for food and drink. From the premier function rooms that offer 5-star dining through to a picnic lunch there is usually something for everyone available to suit all tastes and budgets. Remember a few choice dishes from home can feel even better than a slap-up meal when you realise you have had a special day without breaking the bank! There are also often cheaper options on or near the racecourse so you can still enjoy a meal out without the huge bill. The same can be said for drinks. Whether you are the type to sip flutes of champagne or would prefer a lovely chilled beer or home-brought fruit juice many courses have a variety of options to suit your needs and budgets, so have a look and see what is available for you.
Clothes
We know again that a certain level of dress is required for a day out at the races, and there can be a lot of fun in selecting and putting together a fab outfit that turns heads, but it shouldn't leave you terribly out of pocket! One key tip is to check the dress code for your specific racecourse. If you are going to see horse racing in Darwin Turf Club, for example, it is necessary that you dress smart casually in keeping with the dignity of the venue. Now this doesn't mean that every ticket holder on every day has to turn up in an expensive dress with a designer hat or a full morning suit. There are some standards to avoid like swimming costumes and bare midriffs but otherwise you can wear anything neat and casual, it doesn't have to cost an arm and a leg!
Tickets
There are many ticket options available when considering a day out at the races, from general admissions through to members only, and a trip out can cost you a lot less than you think. At many racecourses on numerous racing days you can get general admission for just a few dollars and still have a fantastic day.
There are many ways to set a limit for yourself on your spending and ensure that a great day out doesn't mean you have to stay in the rest of the year! Get yourself a reasonably priced hat, pack a spectacular picnic and enjoy your general admissions ticket, you are still going to be right in the action and you will have saved a bundle! Remember to be realistic when setting a limit, ensure that you have accounted for everything and enjoy your day out!