Equity Release: Unlocking the value of your home
1 min read
There are a few things to consider before opting for an equity release mortgage, but it could be one of the best ways to make the most of your assets. If you're approaching your State Pension age, it's a good idea to get a plan together for your estate.
In this guide, we'll cover some of the main reasons to consider an equity release mortgage. While it might not be the solution for everyone, it's worth thinking about how it could improve some of the best years of your life.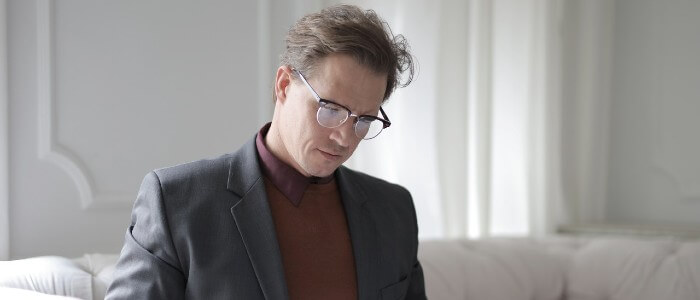 Pay off your debts
One of the most tempting reasons to opt for an equity release mortgage is to use it to help pay off existing debt. With the coronavirus pandemic impacting retirement plans for many people in the UK, living with outstanding debt could be another thing holding you back from truly enjoying retirement.
Releasing equity depends on a few factors including your age, your income, how much money you're planning to release, and your own future plans.
However, you'll get an immediate boost from an equity release mortgage, and it could always be used to help you break even elsewhere.
Boost your income
If you're not entirely satisfied with how much you're getting from your pension, it could be time to look elsewhere for an alternative source of cash. If you don't have another accessible way to add to your income, equity release could be an attractive option.
Fund your holidays
The obvious benefit of equity release is that you'll be able to access your lump sum of cash pretty quickly. This makes it easy for you to plan last-minute adventures.
Whether you've been dreaming of an American road trip for years or you want to finally get round to climbing Mont Blanc while you still feel up to it, now could be the time. Rather than leaving it locked away in your home, equity release helps you to truly benefit from your own assets.
Cover future costs
If you should ever start to need full-time care in the future, taking out equity release could help to cover the costs. A lump sum means you'd be able to pay for a long-term plan up front, giving you peace of mind and confidence for whatever life throws your way.
Just remember that taking out equity release is a significant decision. Make sure you only go ahead if you've taken time to learn about the benefits, risks, and potential impact on your family.