How To Make Your Construction Start-up More Profitable
2 min read
The start-up costs of a running a construction business are relatively high. It's likely you won't start turning a profit in the first few months of operating as there are so many overhead costs, registration fees, marketing and other essential business investments to make in the beginning. As a savvy entrepreneur, you need to figure out how you will start turning a profit for your business. This is one of the most challenging yet rewarding steps you will make.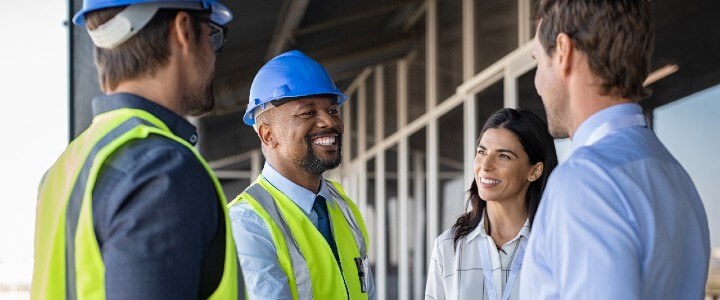 If you're a first-time contractor, you're likely to get some aspects of the business wrong while you figure out what you are doing. However, you'll quickly learn what you need to do to make it more profitable, viable and sustainable for you moving forward.
Here's how:
Technology has become a crucial part of every industry, including construction. Any business that isn't utilizing this to its advantage is missing out. Management software from companies such as Jobber are developed with the sole purpose of helping you to schedule your team better and manage jobs quickly and easily. The software will help you connect with your team and provide any information they need to help them complete projects in time. (1)
Take the next step and set up a business website, too. A website will give you an online presence, which is important since that's where most clients look for services today. It should contain information about your business such as contact information, testimonials, FAQs, and an informational blog section. The website can also serve as a customer service portal if you want it to. (2)
With the right technology, you are at a distinct advantage of staying ahead of the competition and winning more jobs. And with more jobs, comes more revenue and more profits.
One of the major reasons a construction business fails is the lack of a target profit in each financial year. Without one, costs and revenue aren't tracked and money is lost in the process.
First start by defining your overhead costs. This includes the labor and material costs, equipment, transportation, rent, taxes, and all other expenses incurred by the business. (2) After determining your costs, you need to set a baseline profit goal. It's advisable to aim for about 15% in gross profits. This means that your business will still have a high net profit. When you have a profit baseline, you can then calculate the markup cost, allowing you to determine how much you'll charge each client to maintain profitability from the jobs you take. The Jobber Academy is a great resource to use for working out how to calculate profit margins to ensure your business is operating at your target profit levels. (2)
The saying 'your network is your net worth' is true in the construction industry. For your company to win more jobs, word has to reach the community about your services. First, you can join a local chapter of trade associations. This will help you connect with more experienced contractors who can help you on how to bid for jobs and how to set reasonable prices that'll generate more profits while still attracting clients. (3)
Another excellent networking tip is to be involved in community activities. For example, you can sponsor a team in the local league, fundraise for a charity event, or participate in any non-profit event. This will help build your brand as more people will interact and engage with it. (4)
Running a construction business means having a wide range of equipment. This includes heavy construction equipment as well as management software. The equipment can cost a lot of money, which impacts your revenue. Therefore, take care to look after it to avoid having to purchase it again new. Spending more of your resources, such as time and money replacing damaged equipment, also affects your business operations. (4)
Learning how to maintain your equipment and ensuring that your team always have everything they need helps them to be more productive. Renting equipment might be a good option for you if you don't have the set up capital to begin with. (4)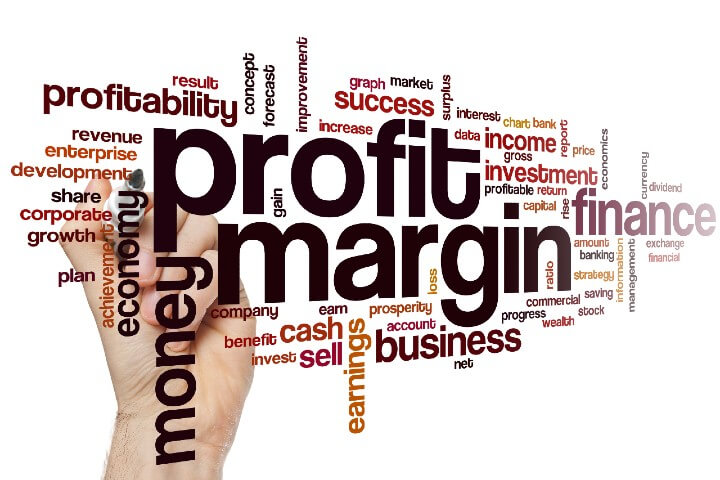 Conclusion 
Running a successful and profitable business within construction is highly complex, especially if you're just starting up. First, you need to understand how to price your jobs, what equipment to buy, how to bid for jobs, and then how you're going to complete the projects you've agreed. While it may be challenging, it doesn't mean it's impossible. You can use the tips discussed in this article to ensure that you operate to an acceptable level of profitability.
References