How to Shop for a Car on a Budget
1 min read
As more people return to work and the daily commute, you might be in the market for a new car. But with the cost-of-living skyrocketing, that brand new Beemer you had your eye on, may be out of your reach.
But shopping for a car on a budget doesn't mean you'll end up with an old banger.
Here are our top tips for driving off in a decent car without breaking the bank.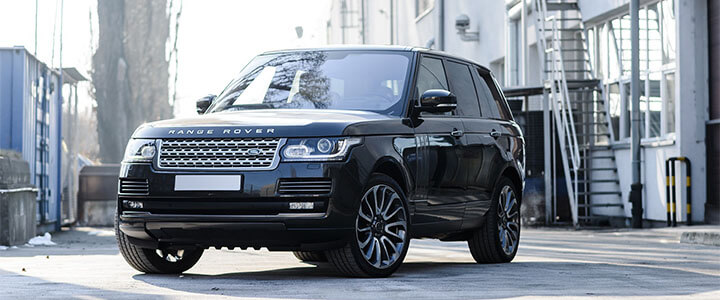 Think about what you need your car for
Before you start trawling the internet for 'Which's Best Car for 2022', you should think about what you need your car for.
With the average car journey only 8.4 miles, you should consider if you really need that 4×4 for driving around your local town. Or, if you have kids and a dog, perhaps a car that has ample boot space with interiors that are easier to clean is more in keeping with your needs than a two-door coupe.
Once you've written a list of how you'll use your car on a daily basis, you'll be able to narrow down the type of car you need.
Go second-hand
Buying a brand-new car might be your dream – but if you're on a budget (and even if you're not!) – brand new cars aren't known for being investment-friendly. Instead, consider looking at second-hand cars from reputable companies and look for makes and models that hold their value.
Second-hand cars don't depreciate as much as brand-new models and you can often grab a bargain. Dealerships tend to be the best place to find second-hand cars that are in good condition, with many offering service and finance plans which are particularly useful if you've got enough for an initial deposit.
Factor in additional costs
When shopping around for a car on a budget, it's not just the vehicle itself you should think about. Some makes and models are expensive to insure, and if they run on diesel, you may be shocked at how much it is to fill up at the pump.
Once you've narrowed down the types of car you want to buy, do some research to find out what the MPG is, how much it could cost to insure, and what the tax is.
Finding out this information ahead of purchasing can highlight what you can and can't afford.
Test drive
As tempting as it can be to buy the first car you can afford – avoid making any rash decisions, and instead take the time to shop around.
Where possible, test drive as many vehicles as you can. What might seem like a decent car on paper, may be uncomfortable to drive, or might not have the space that you need.