Industries That Offer New Remote Work Places
1 min read
We've seen a mass migration of job positions from offices to home offices in the past two years. If it's true that such change didn't happen voluntarily, it was extremely eye-opening. Many workers who took their offices home probably aren't ever returning, and it's a positive thing. Come with us and explore this new job market based in the clouds.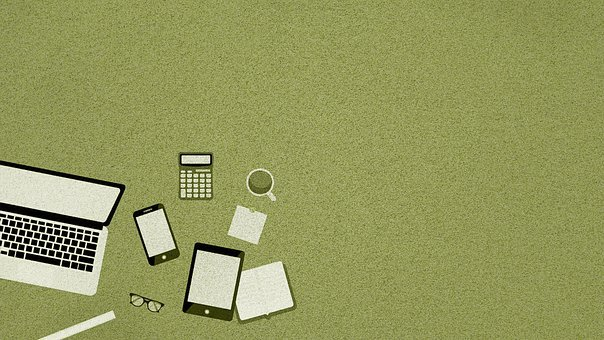 A New Way of Working
Remote work isn't something exactly new, but since 2020, millions of workers worldwide have made this shift almost at once. Now that several industries have learned that it's possible to select and manage their workforce anywhere in the world, this model is here to stay.
Check below some of the main industries hiring remote workers.
Health
Telehealth is one of the main novelties brought about by this period. Many jobs opened in this field in the past two years. It's possible to schedule sessions with therapies, phone-based follow-ups with nurses, and video appointments with doctors in several fields. Platforms providing this kind of service hire professionals for part-time and full-time positions. 
Job positions:
Nurse practitioner
Registered nurse
Technical care specialist
Telehealth Coordinator
Education
Education is one of the fields better adapted to remote work. We're not getting into the debate of whether it replaces or not traditional education. Now we have several efficient tools for online discussions, group lessons, recorded classes, and much more.
It's possible to have online classes with specialists from the other side of the world, and many platforms concentrate on these professionals and virtual schools today.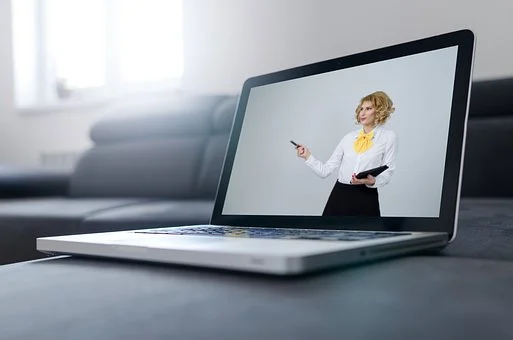 Job positions:
Language instructors
Elementary tutor
Academic advisor
Training coordinator
Entertainment
The online entertainment industry knows no crisis. It's been growing consistently at a rate of 20.82% per year. Such impressive numbers are likely to remain that way until 2027. It means that this market is thriving. One of the options that are not quite obvious would be the online casino industry. The casino industry offers plenty of remote work opportunities around the globe.
Job positions:
Live dealer
Client services representative
Games delivery specialist
Social media marketing specialist
Sales/eCommerce
With more people working and studying from home, online shopping was a natural development. The global eCommerce market size reached almost USD 5 trillion last year, and it's in very high demand. You can work for renowned eCommerce brands and even start your own business in this field.
Job positions:
Content specialist
Client services representative
Account manager
UX representative
Information Technology
IT professionals were in a really privileged position when the remote-work wave came by. Developing, programming, and maintaining systems or websites can be done anywhere. Because many job positions in this field were already remote, these professionals made a smooth transition to remote work.
Job positions:
Cloud architect
Information architect
Web security specialist
Application engineer
Working Anywhere
The digitalisation of the job market has created a myriad of new opportunities on several fronts. It's possible to work with companies from another continent and even start your own business, following the latest trends in the market.