With Fuel on the Rise, How Can You Reduce Consumption?
1 min read
Cars are without a doubt one of the most popular modes of transport in the whole of the UK. There are currently around 32 million registered cars on the UK roads which comes as no surprise due to the benefits you get from driving. With more efficiency, comfort, and privacy, there are few negatives to owning a car.
However, in recent months, one negative has arisen and that is the rising cost of fuel. There are many reasons for the price rises which are currently unavoidable but the effects that it is having on drivers up and down the country are extremely negative.
Higher costs are occurring in all walks of life at the minute. Council tax prices have risen, gas and electricity prices are on the up and so, the last thing you need to worry about is whether or not you can afford to fill up your car.
Read on to find out why fuel prices are rising and how you can keep your consumption levels down to save money.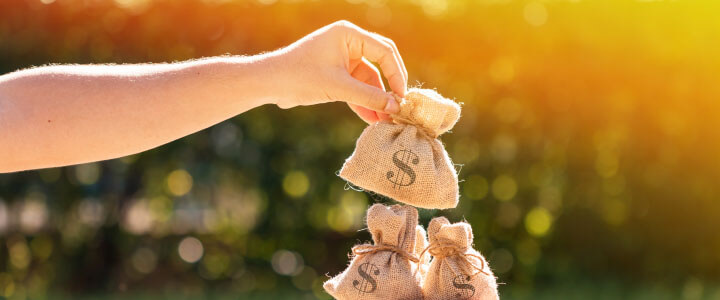 Why is fuel rising?
Petrol and diesel prices have been rising for months setting new records for their highest prices ever. But why is this happening?
The prices have risen because the price of crude oil has increased too. The price increases started to happen during the coronavirus pandemic due to difficulties to get the oil into the UK and since restrictions ended, the demand for fuel has risen leading to price increases.
The prices have risen further since the start of the Russian invasion of Ukraine too as Russia is a major supplier of crude oil. With countries not wanting to do business with Russia, they are forced to get oil from other places that are also increasing their prices.
What are the most economical cars to drive?
Certain cars are built to be extremely economical meaning they use their fuel better than others. These cars are ideal for commuters who must drive every day to get to work.
Some examples of the most economical cars to drive are:
Peugeot 208 1.2 Puretech 110
Volkswagen Polo 1.0 95 TSI
Mazda 2 1.5 Audi A4 35 TDI
Volkswagen Up 1.0 60
How can you increase fuel economy?
If you don't own these cars then do not fret. There are many other things you can do to achieve greater fuel efficiency on the road.
They include:
Removing the weight in your car
Sticking to speed limits
Turn the engine off when parked
Use gravity to your advantage
Read the road to anticipate obstacles