4 Tips for Kickstarting Your Creative Design Career at Home
1 min read
An at-home business venture is exciting yet challenging. There are obstacles to overcome in any chosen industry, with some posing more problems than others. The creative design industry has such a wide scope that defining your niche is one of the major challenges that budding business owners must overcome. To get started properly, there are certain tips and tricks to pay attention to, and this article has four of the best ones around.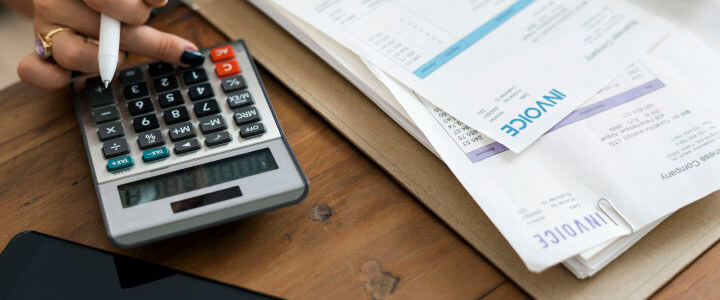 Stay Savvy about Latest Trends
The most important thing for anyone running an operation at home is to not get left behind. Don't fall at the first hurdle and try to keep up with the competition to the best of your ability. While time is always scarce, try to schedule dedicated portions of the working week to acquire recent industry knowledge, and find out about the latest tech trends. For example, read more at lenovo.com about the innovative leaps with regard to Intel Arc graphics.
Define Your Space
The most productive workdays are supported by a dedicated workspace. Therefore, make it a number one priority to define this space. Fill it with all the necessary equipment to make the work agenda as smooth sailing as possible. For inspiration, browse the list of recommendations below.
A desk complemented by an ergonomic style work chair.
A durable PC or laptop device to support the required software.
A dedicated business line or email for clients.
A noticeboard/whiteboard.
Create Your Brand
When you create your brand, you are defining your business and showcasing your potential to future customers. Companies need a voice, an image, and a clear, unique name. This can be something as simple as your own name followed by your profession, or it can be a big eye-catcher. Looking professional and exuding personality is key and that is what all these notions gear towards. Customers are more likely to return to a company if they feel a personal connection, and this is only achievable when there is a story to be seen and a brand to connect with.
Learn How to Market Your Potential
Many new starters fail to build their client lists. This happens for many reasons, the prime example being a lack of online presence. Having a website can increase your sales or potential links more than paper advertising. Search engines have all sorts of clever tricks that you can tap into to enable you to climb up the rankings and advertise services in more direct channels. There is a whole virtual world of opportunity, and every new business should make it their priority to get online. This could be through a website medium or a social media profile; either one is effective.
Conclusion
If you've gotten to the point of beginning your business, there is likely to be a solid idea already in place. Keep the momentum going, and nurture your vision with supportive equipment, mindful space, and by always being open to learning.