AML and Sanctions MasterClass
May 7, 2019

-

May 8, 2019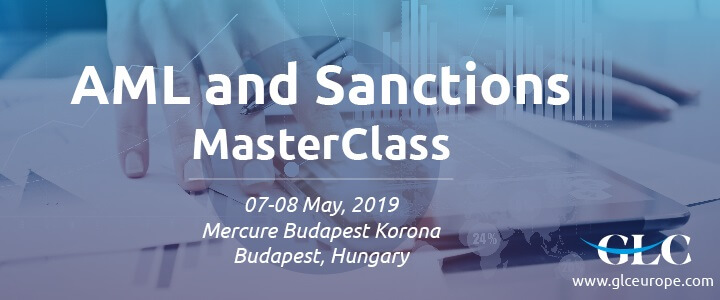 Join our AML and Sanctions MasterClass on 7th-8th May, 2019 in Budapest, Hungary. Training will be led by Enmanuel Cedeño Brea, Ph.D., Financial Lawyer, researcher and International AML-CFT & Sanctions Consultant and Trainer!
This is a general AML & sanctions compliance course for financial institutions and FinTech companies, covering the main concepts, techniques, as well as information about sanctions and sanctions noncompliance. Depending on the audience, and if the organization wishes to share its policies and procedures, it can be a bespoke course focused around its own policies (including case studies and exercises). The course has a trade and receivables finance version and one for FinTech companies.
By the end of this course, participants will be familiar with the following topics:
Anti money laundering
Terrorist financing and its relation to general financial crime
The risk-based approach (RBA)
Customer due diligence (CDD)
Sanctions compliance
Please note that starting from 27th February 2020, we are no longer accepting new media partnership proposals. Thank you for your interest!