China Digital Marketing Summit 2020 (DMER)
September 17, 2020

-

September 18, 2020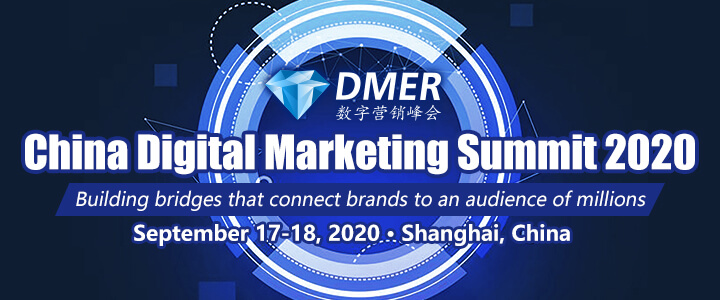 Duxes is pleased to announce the launch of the China Digital Marketing Summit 2020 (DMER), which will take place in Shanghai from September 17-18, 2020. This upcoming event aims to meet the latest demands of companies in the digital marketing, e-commerce and online retail sectors, shedding light on current hot topics, industry concerns and new innovations.
What Will You Learn?
The lessons learned from the explorers of digital marketing
The 'golden rules' of digital marketing
How AI, big data empower marketing resource allocation
How to use digital entertainment to promote digital marketing
Should professional brands yield to big delivery channels?
How brands adapt to the trends of the times
Understanding a brand's value and how to turn a story into a brand strategy
The new era of digital marketing needs to create a new profile of users
Mobile marketing: building deep interactions with consumers
Creating a consistent online and offline consumer experience
For further information, please contact:
Ms. Cindy CUI
Tel.: + 86 21 5258 8005 Ext. 8253
Email: events@duxes.cn
Website: www.duxes-finance.com/ecommerce/index.html
Please note that starting from 27th February 2020, we are no longer accepting new media partnership proposals. Thank you for your interest!