Datacloud Asia 2017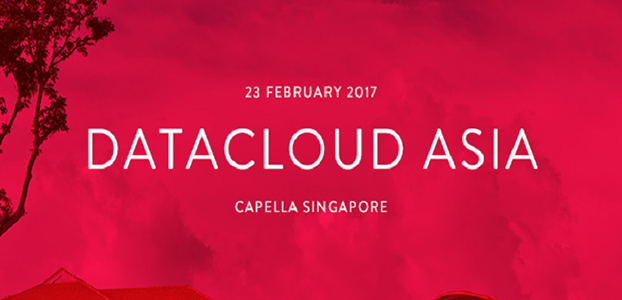 Datacloud Asia 2017
Datacloud Asia 2017 – www.datacloudasia.com
Datacloud Asia and a brand new annual Awards ceremony
Singapore 23 February 2017
Where deals are done in the data economy
With a powerful agenda covering cloud challenges and data center infrastructure it attracts investors, financiers, business leaders and their customers who use this annual meeting in the stunning backdrop set above the South China Sea to do deals that influence outcomes for the next 12 months and beyond.
Asia's premier networking and business deal making forum for data center and cloud
50+ Expert Speaker Academy providing an Enterprise driven programme with the latest Cloud and Data Center hot topics
New research findings by BroadGroup
Private networking events
First ever Datacloud Awards dinner and ceremony
Outstanding Asia and international networking opportunity
Supported by industry exhibition
Data Center tours in Singapore and regionally.
Please note that starting from 27th February 2020, we are no longer accepting new media partnership proposals. Thank you for your interest!