European CLO Summit 2019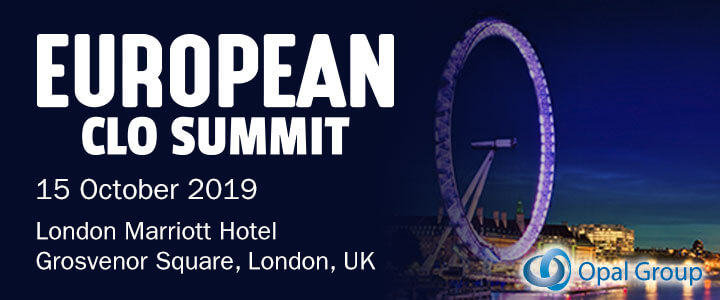 The CLO Summit is an educational forum designed for investors, issuers, underwriters, rating agencies, lawyers and accountants. At this conference, they can learn the newest techniques to maximise returns and reduce risk exposure in this growing area of Asset-Backed Finance. An in-depth review of recent regulatory changes in addition to rating agency methodology, legal, tax and structural considerations will provide attendees with the tools necessary to stay one step ahead of their competitors.
15% discount code: EJECLO2019
Please note that starting from 27th February 2020, we are no longer accepting new media partnership proposals. Thank you for your interest!