1 min read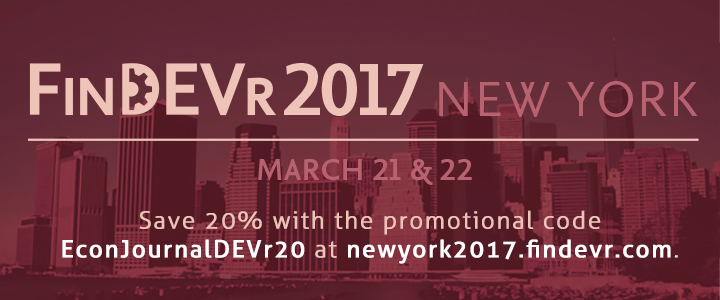 FinDEVr: Financial + Developer
After launching in 2016 and outgrowing its venue that same year, FinDEVr New York is moving to the Metropolitan Pavilion on March 21 & 22.
Featuring live coding, demos, videos, and slides, FinDEVr New York will showcase new and trending technology for the financial services, banking and payments industries – APIs, SDKs, platforms, and more.
Delegates customize their experience by selecting 15-minute, TED-style talks from two tracks. Presentations are interspersed with short networking sessions in an exhibition area giving attendees the chance to connect with presenting companies and other talented CTOs, software engineers & architects, and developers.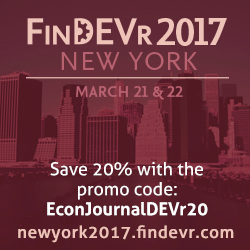 If you love the tech in fintech, FinDEVr is the place to be.
Follow on social media:
Twitter