1 min read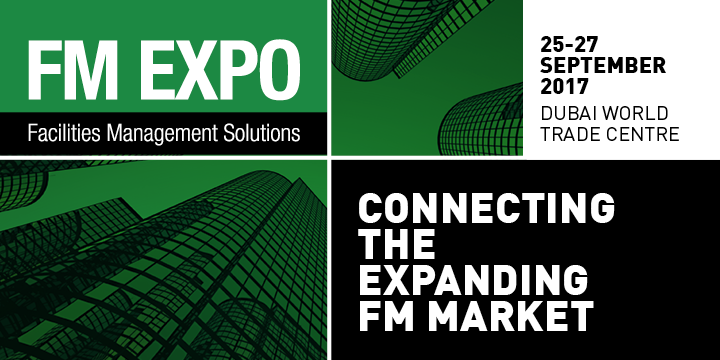 FM EXPO is the Middle East's premier event for the facilities management industry.
From 25 to 27 September, FM industry professionals will gather for three days of networking, learning and conducting business. This highly educational and informative free-of-charge event offers infinite opportunities to connect with industry peers, experts, vendors, and understand the competitive landscape. The nature of this event lends itself to facilitating meetings between businesses to help them get in touch with visitors and showcase their full range of services and solutions.
The event will feature a wide range of educational and engaging conferences, talks and workshops that will reveal dominant trends, stimulate the exchange of ideas and address major issues within the sector. The event includes over 30 workshops especially designed for attending companies and their clients to enhance their understanding of the industry. With over 95% of last year's attendees intent on returning, FM EXPO is definitely worth attending by anyone related to this field.
The event and workshops are all free to attend.
Previous Event Information
No of Year(s) Event has been taking place including this year's event
FM EXPO – 11th year
Year of the previous event: 2016
No. of Exhibitors for the previous year: 160
No. of visitors for the previous year:5,633